We want to introduce you to the "regular" people on Twitter and Instagram that share a true love for sneakers, and we're doing it weekly. "Can We Kick It? This Week's Sneak Geek" is not about who has the biggest collection or the rarest pairs—it's purely about passion for sneakers.
Quick Stats: 
Age: Old enough to remember when shoes were made of actual leather
Whether Gary is working retail at Crooked Tongues in London, or releasing his latest writing pieces in sneaker news, he now sits among some of the most respected people in the business. No cries for attention, no beating his chest with boasts of having kicks way before you did, just a humble person who loves shoes for the feelings associated with them.
Favorite Sneakers – "My favorite is usually the one out of reach that I can't find in my size. When I finally get a shoe, the magic usually fades a little…[Specifically] too many to name. Nike Wildwood, Nike Terra Humaras, Jordan IIIs, Nike Air Max 95, Chucks, Vans Half Cabs, early 2000s Nike Air Force 1 makeups," which he admits are a little uncomfortable, "adidas Rod Laver Supers, adidas Stan Smiths, New Balance 998s, Jordan XI 'Concords', Nike Air Trainer SCs, adidas ZX 8000s and Nike Huaraches. These all have good memories attached."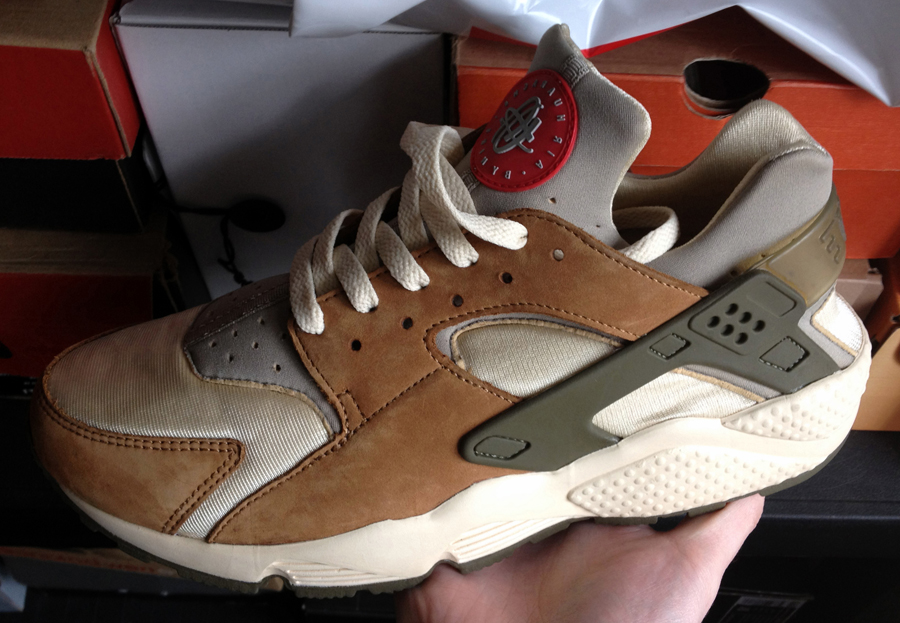 Oldest Shoes – "Some Jordans from 1985. I got them after 1985, though. The oldest shoes in my possession are some black and white Nike Huaraches from 1992. It's funny some of the first shoes I remember owning like the PUMA Jopper and Nike Bongo, kids' models. I understand why people pay big money for the 1970s stuff. I would buy some Joppers or Bongos if I had the opportunity, for sentimental reasons."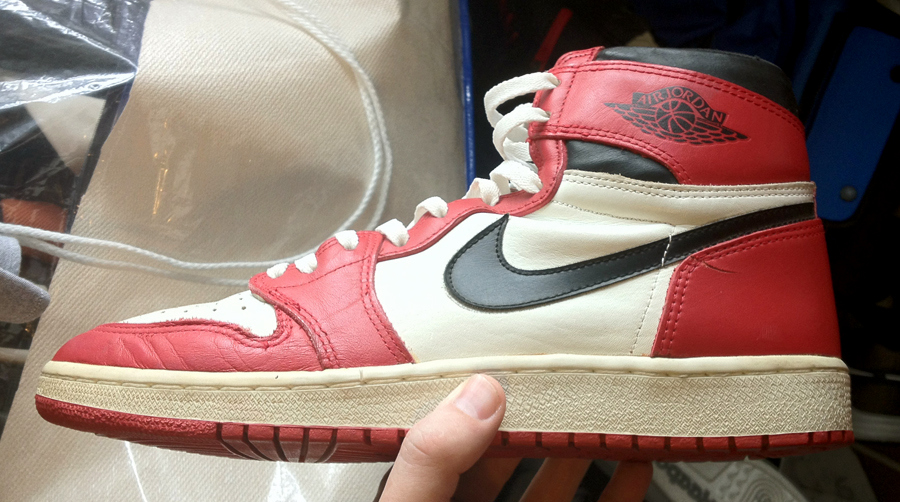 Best Comeups – "I still like the Nike Zoom Citizens in one of the less obvious colorways that I got for $35 inside a launderette in San Francisco. That [memory] is what makes that shoe doubly amazing. I got some original PUMA Steppers from a shop in a small Scottish town called Alloa for £8 back when old-school suede basketball shoes were blowing minds, circa 1993. Getting to go to the New Balance factory in 2005 and having my own one-of-one 576s made—shouts to Russell and C-Law—was mind-blowing. Getting a Reebok collaboration was a comeup, too."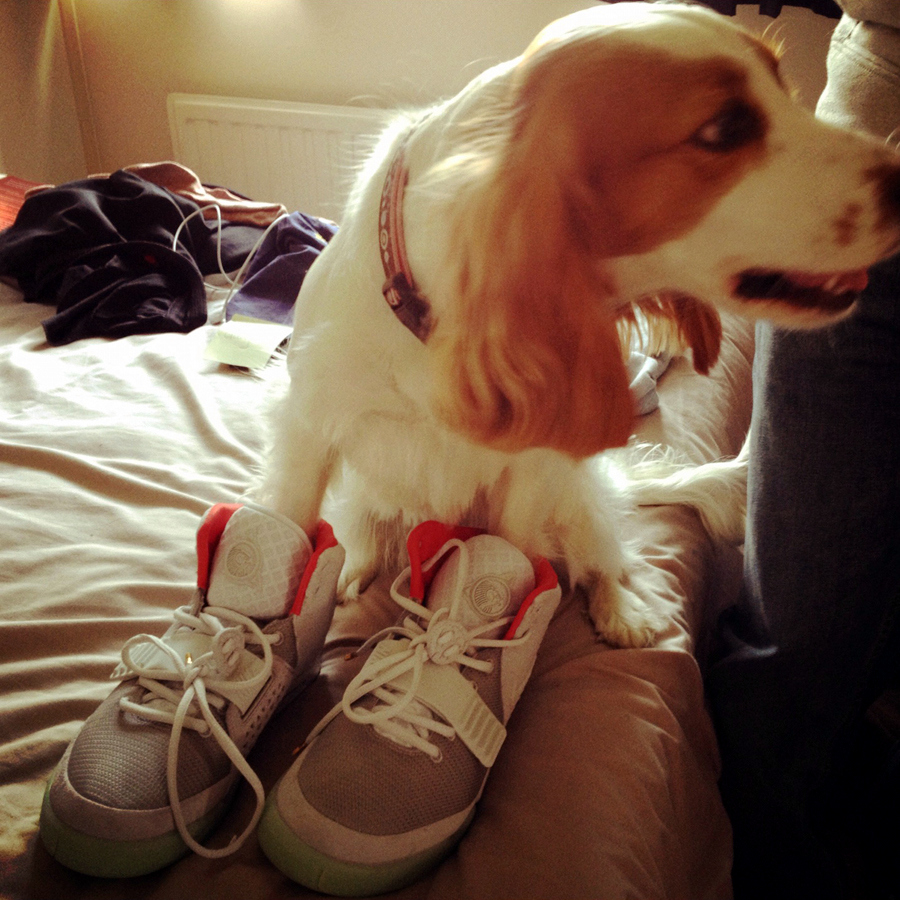 Inspiration – "I stay enthusiastic because my hobby collides with my career. I've paid attention to shoes since I was six years old. I can't remember a time when they weren't on my mind. It's incurable."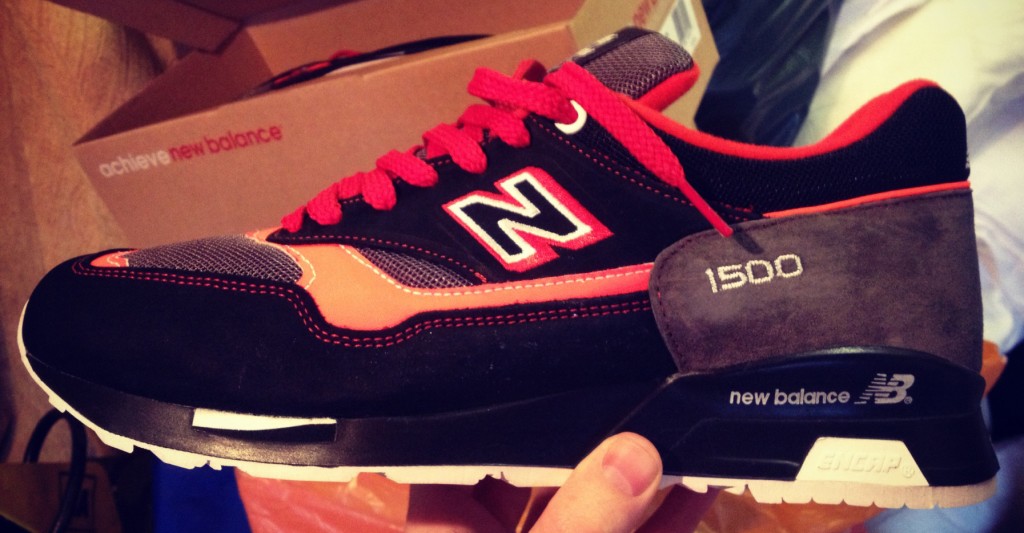 True Passion – "I like looking at the histories of brands and specific shoes. I'd be doing it whether it made me money or not. I've had the opportunity to look in the Nike and adidas archives, plus the stockrooms of places like Harput's. What's out there in terms of information is the tip of the iceberg."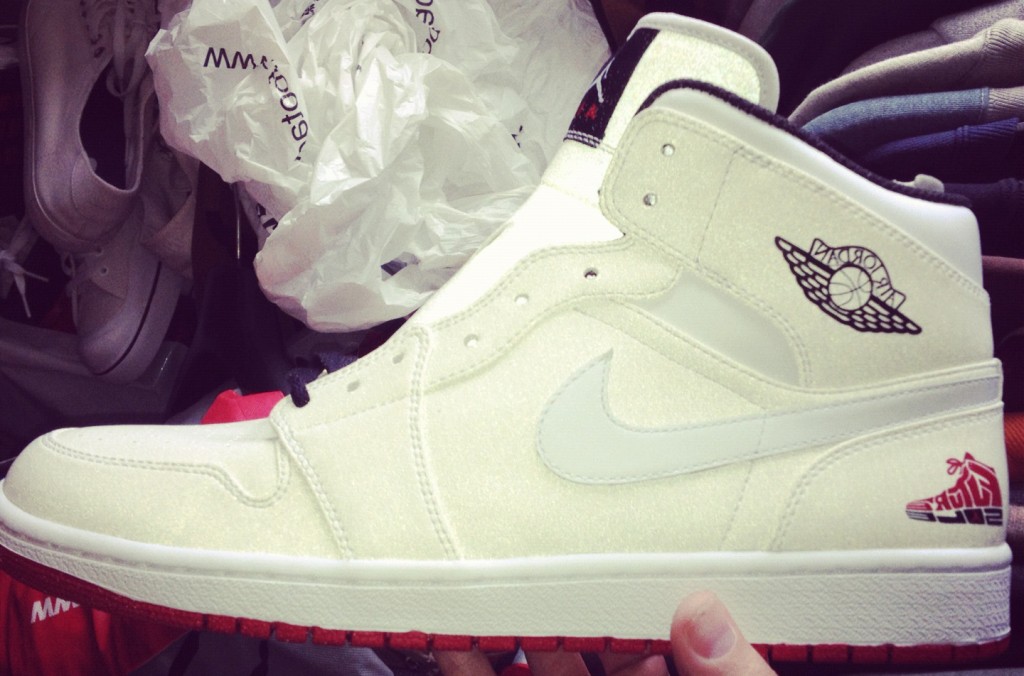 For people growing up in the '80s, sneaker culture is about appreciating not only the design of sneakers and the athletes that wore them, but the nostalgia attached to them. It's "incurable" to some, and the latest trend to others. If you want to follow the footsteps of one of the most respectable people in sneakers, you're not going to find many people better than Gary.