There is something about these retro running shoes that is simply timeless. They remain go-to style pieces for both the youth who wear them today, as well as the older generations that have paved the way.
Originally released in the '80s, the ZX 750 was immediately one of the most popular shoes from the line. Fast forward to today, it's still a staple on the footwear fashion scene. Despite its smooth and clean look, it still manages to have a sort of aggression about it. This classic silhouette is available in modern colorways, ensuring that you get the best of both worlds.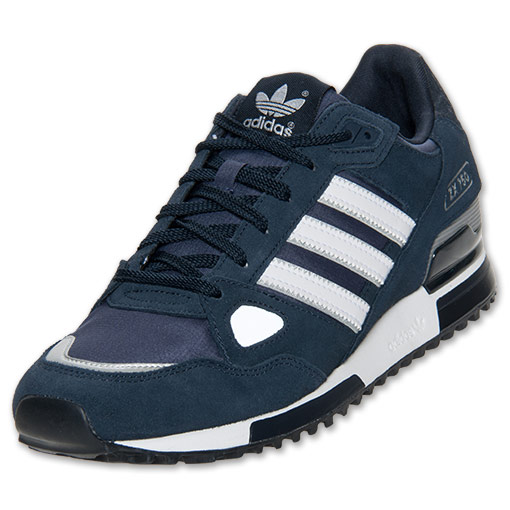 First dropping in 1987, the Reebok Classic Leather has held up to its name over the years, and there hasn't been a time between now and then that this shoe hasn't been a wanted fashion item. A true classic by definition, the Reebok Classic Leather is one of those shoes that you can rock to just about any occasion, which is why this shoe is still as popular today as it was a quarter of a century after its inception.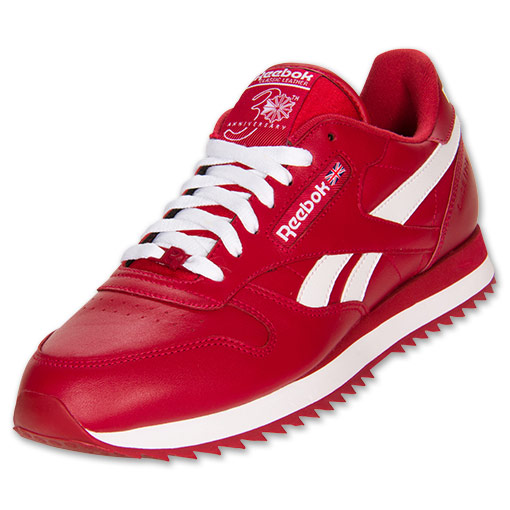 Somewhat in the shadows of the Nike Air Max line, the Nike Air Pegasus line has been going on strong for 30 years now. Although it has been updated dozens of times over the years, the Air Pegasus '83 (as it is known today) remains the staple model from the line. Available in nylon and suede materials, this retro runner certainly isn't going out of style anytime soon, if ever that is.
What are some of your favorite retro runners?