We want to introduce you to the "regular" people on Twitter and Instagram that share a true love for sneakers, and we're doing it weekly. "Can We Kick It? This Week's Sneak Geek" is not about who has the biggest collection or the rarest pairs—it's purely about passion for sneakers.
As you know, our past Sneak Geeks have been some industry veterans–Hall of Fame status. This week we focus on the younger sneakerhead generation.
Quick Stats: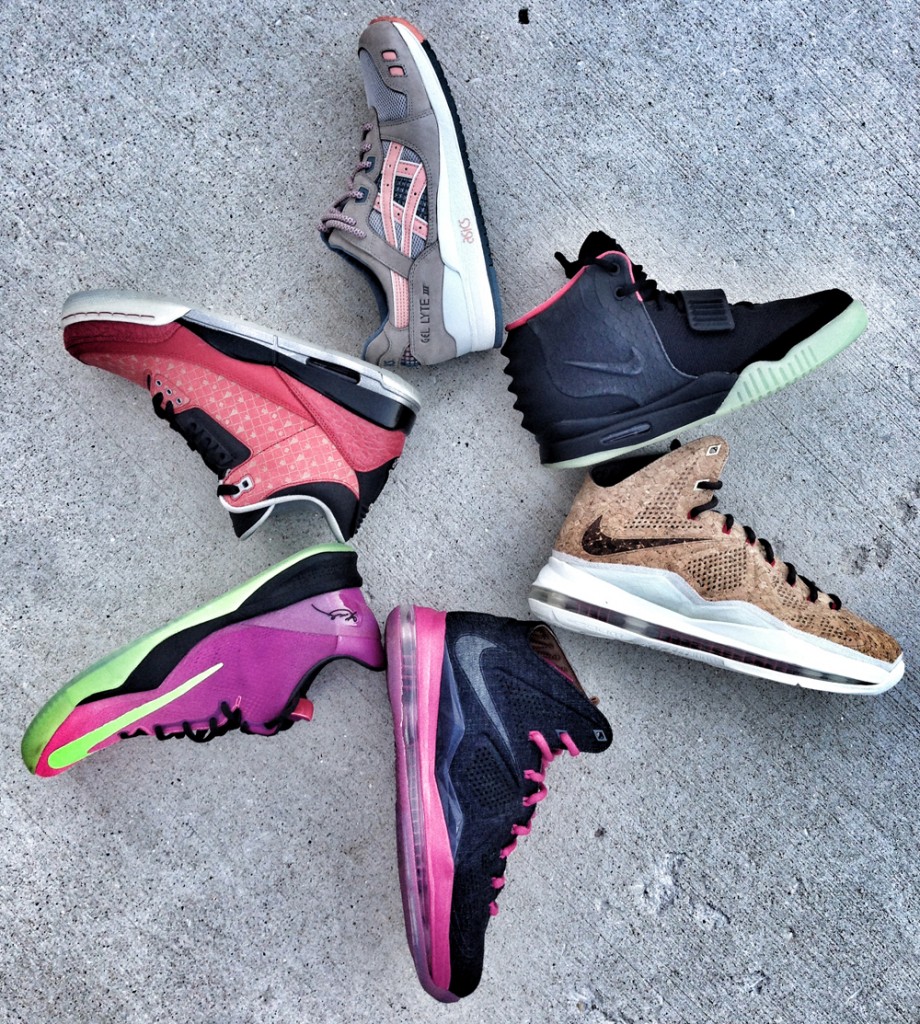 Rap Sheet –  Hailing from the Midwest, Eric and has spent a good chunk of his youth working in retail sneaker spots. Even though there's a lot of negative attention around the new generation of collectors, he breaks the trend by staying focused on building great relationships through his positive influence on social media, and he actually rocks what he buys and likes.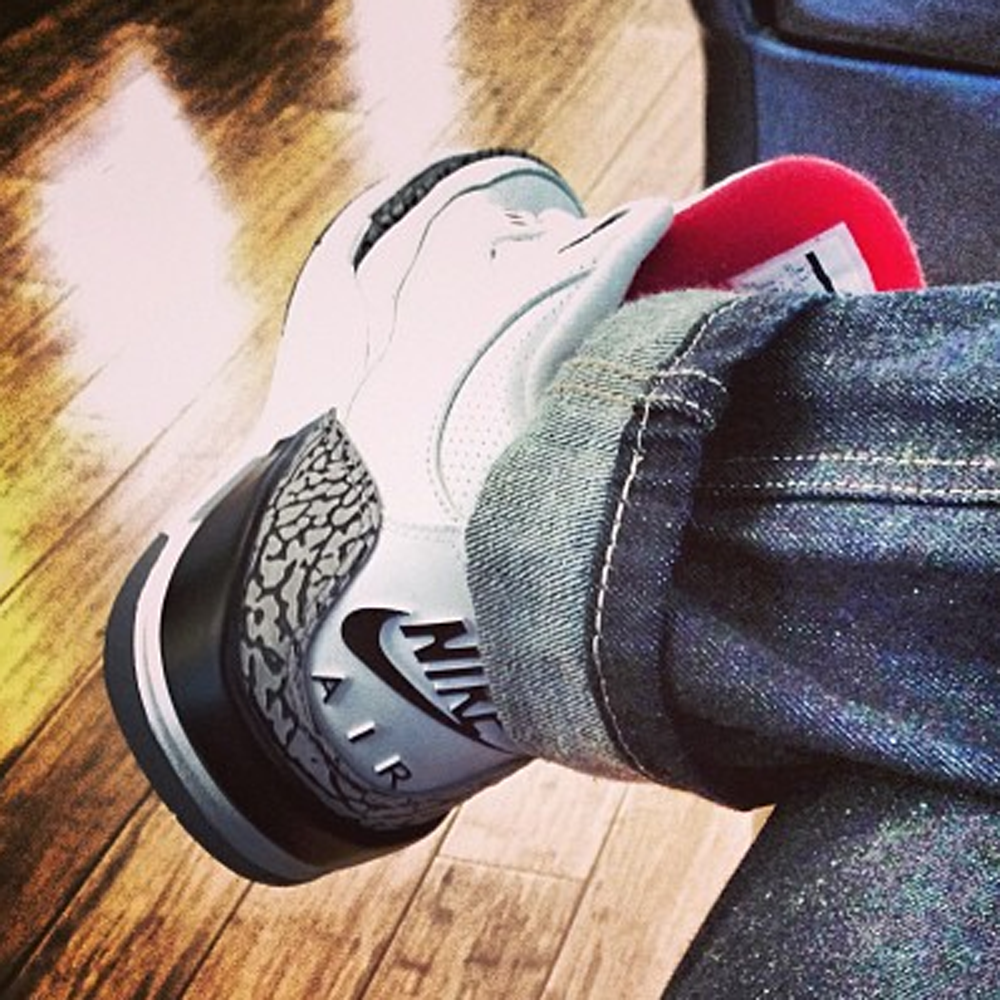 Favorite Sneakers – "Depends on the day. Hands down my favorite Jordan is the White/Cement III." His favorite non-Jordan? The Nike Photo Blue Inneva.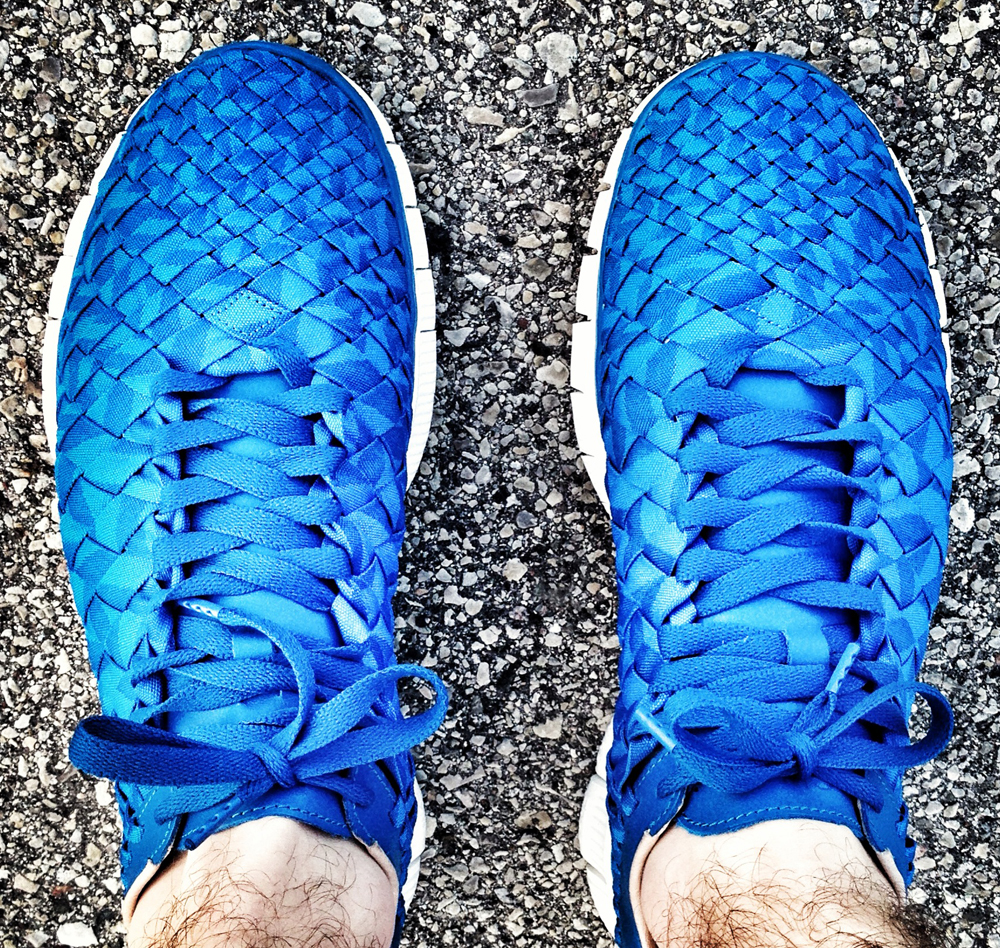 Oldest Shoe – The first sneakers he bought with his own money were the 2006 Nike Air Force 1 White/White.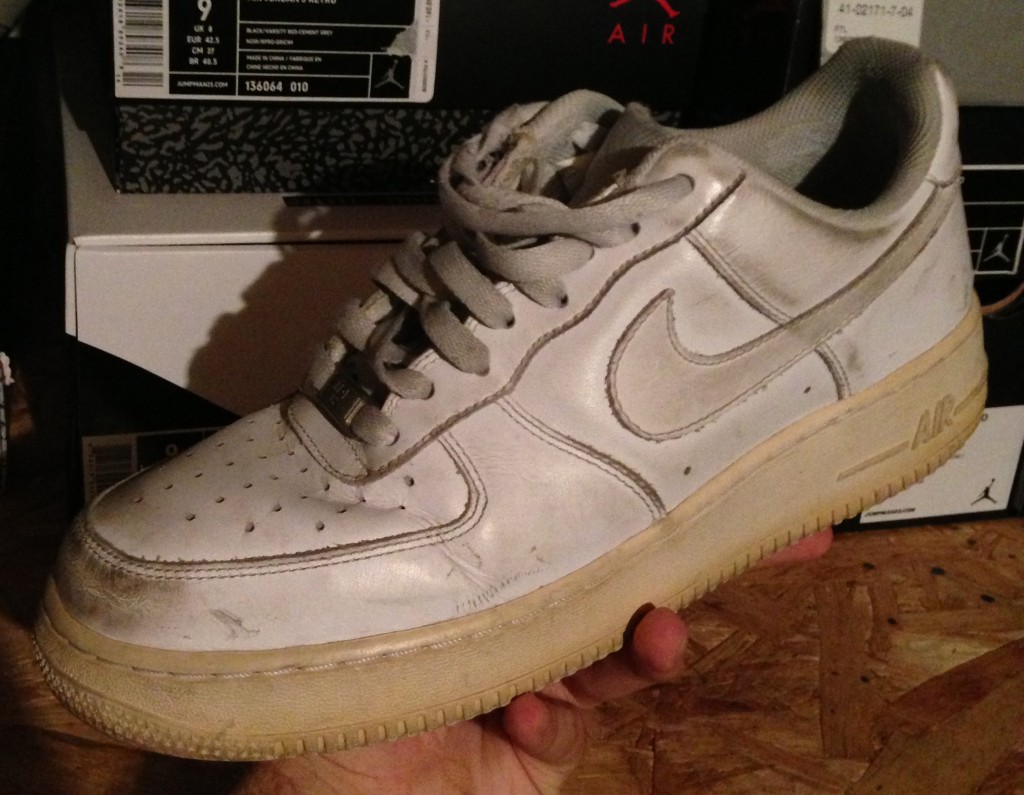 Inspiration – "Growing up I just naturally had a thing for sneakers. When I was younger, the only reason I wanted to start school in fall was that it meant that new pair of school shoes. I got one pair a year and they had to last me all year."
How He Became a Sneakerhead –  "Being born in the early '90s, I didn't really get to see the "glory days" of Jordan playing. LeBron was the NBA star me and my friends looked up to. I really wanted the LeBron II in the White/Navy colorway, which is my favorite LeBron to this day. It matched my middle school team's uniforms perfectly, but my parents were not feeling the price tag. I ended up with a pair of DADA's instead. It was at that moment I told myself that when I had the money, I'd buy whatever shoes I wanted. In high school, I would do miscellaneous jobs to get cash for sneakers, and I haven't looked back since."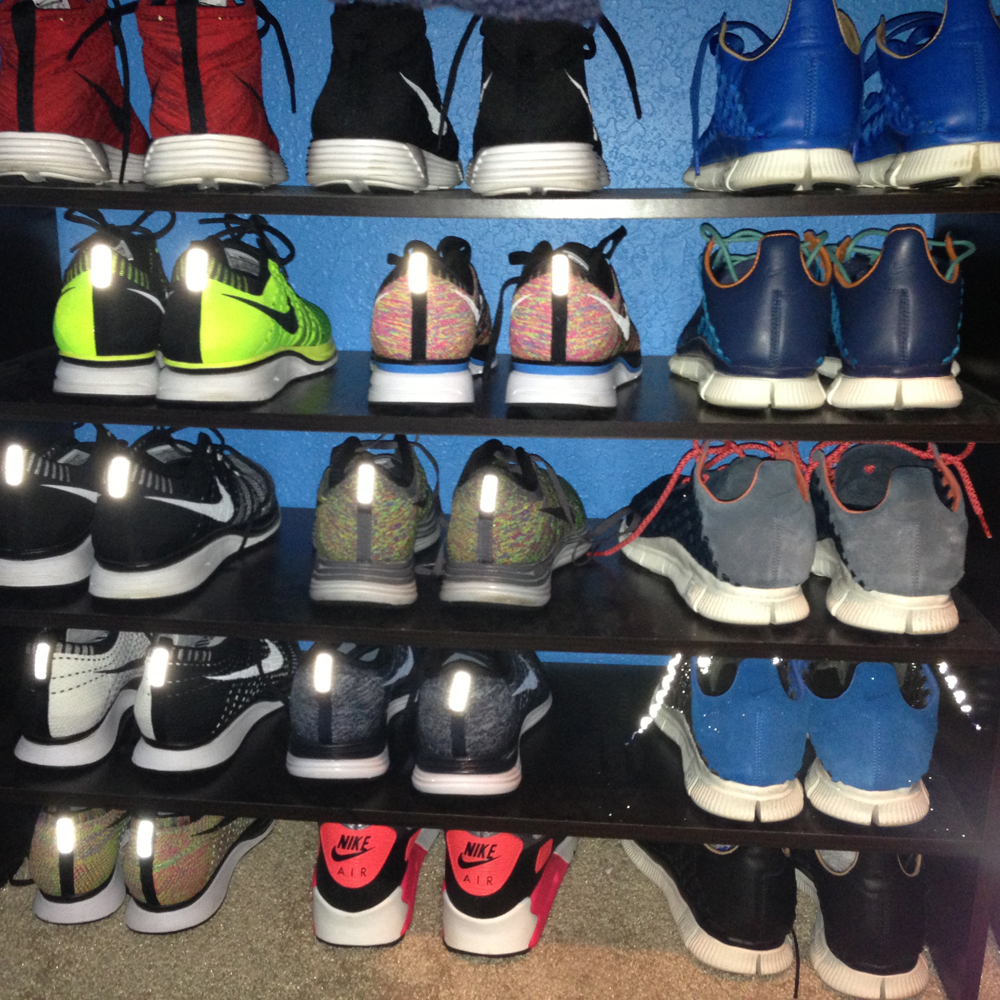 True Passion – Eric admits that two years ago, he'd say Jordan Brand. "Now, I still like Jordan–don't get me wrong–but running shoes and Nike Sportswear have taken over for me."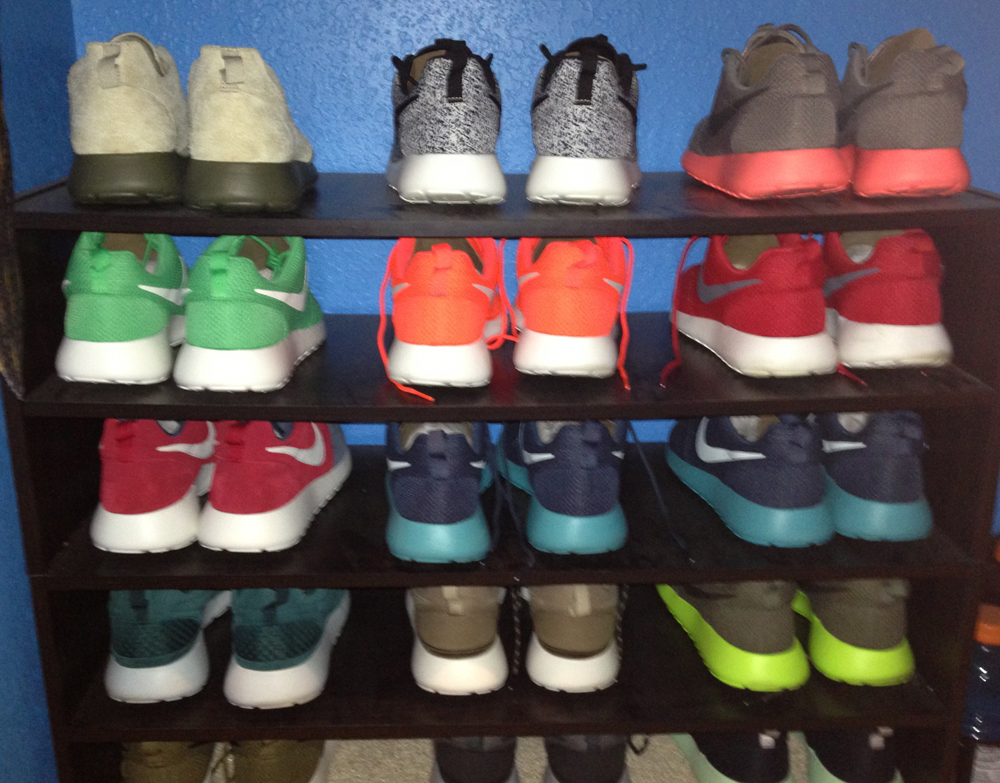 Eric is fairly young and new to the game. But in a culture that has been taken over by greedy kids trying to flip kicks for three times the retail price, it's refreshing to see someone in it for the right reasons, making Eric a perfect person to follow.