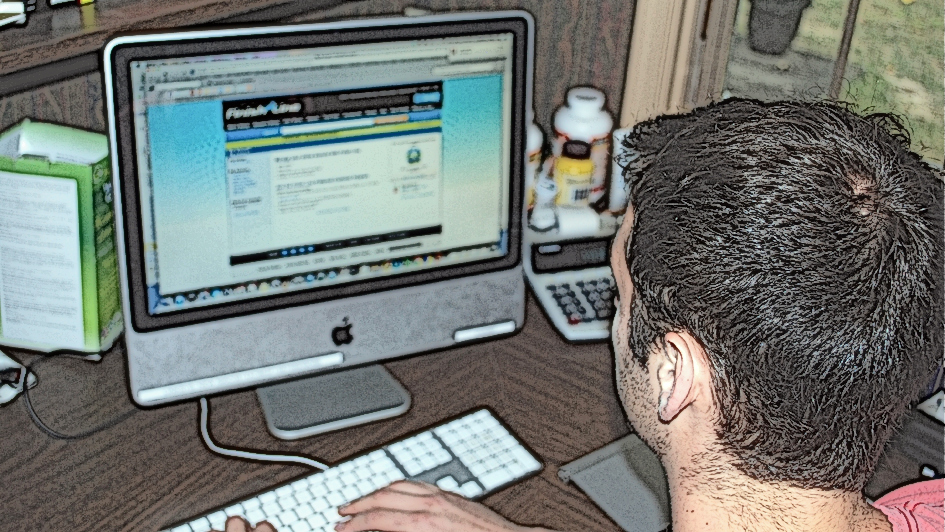 If you aren't currently a member of at least ten loyalty programs, you're doing something wrong.
If you think that sounds like a lot, keep in mind that according to eMarketer, the average internet user participated in 7.4 loyalty programs last year. But, as you know, we need to be doing more than the average person to stay in style while staying within our budget.
In my efforts to stay within that budget, I try to limit spending as much as possible. When I do have to break out the wallet, it's nice to feel like my dollar is going as far as possible. With brands constantly competing for our loyalty, many have created these loyalty programs to turn a purchase into more than just the item we are buying.
Here at Finish Line, we are proud to boast one of the best loyalty programs in the country. As a Winners Circle member, not only will you start earning points toward discounts each time you buy, you'll also gain access to special offers on our hottest product, have the Finish Line catalog mailed directly to your door, receive free shipping at special times throughout the year, and get an insider look at our newest footwear and apparel.
I used to be a CVS guy, but after enrolling in Walgreens' Steps with Balance Rewards Program, I'll never go back. With each purchase, I earn more points, which I can either redeem at checkout or save until my next purchase. Not only do I earn points just from buying toothpaste and shampoo, but with the mobile app, I can earn points for each mile I run, physical milestone I meet, or activity I complete.
Rewards do not end at the pharmacy counter. For your electronic purchases, which can become very pricey very quickly, Best Buy's Reward Zone also allows you to earn points as you buy. You'll start earning one point for every dollar spent, but should you reach their $2,500 milestone and become a Premier Silver member, you'll start to earn 1.25 points for every dollar spent. You'll also receive access to free expedited shipping and delivery and one free house call from a Geek Squad agent to get you completely set up and ready to go.
With so many perks at our disposal, joining as many loyalty programs as possible becomes a no-brainer.  If these brands are willing to pay us for our loyalty, who are we to reject their generous offers?
These are just a couple examples of the great opportunities for perks and rewards that are available to us. What are some of your favorite loyalty programs?
Check out previous Ballers on a Budget:
Who Needs Trainers When We Have Each Other?