We want to introduce you to the "regular" people on Twitter and Instagram that share a true love for sneakers, and we're doing it weekly. "Can We Kick It? This Week's Sneak Geek" is not about who has the biggest collection or the rarest pairs—it's purely about passion for sneakers.
QUICK STATS:
If this is your first introduction, Foamer's social content, especially on YouTube and Vine, is more than boast-worthy. If it's not, you already know this. He and his brother work together on their YouTube channel, offering a unique perspective that their subscribers deem honest and credible. When it comes to his sneaker collection, he constantly reinforces diversity and having fun with it.
Favorite Sneaker – New Balance 999 Kennedy by Concepts.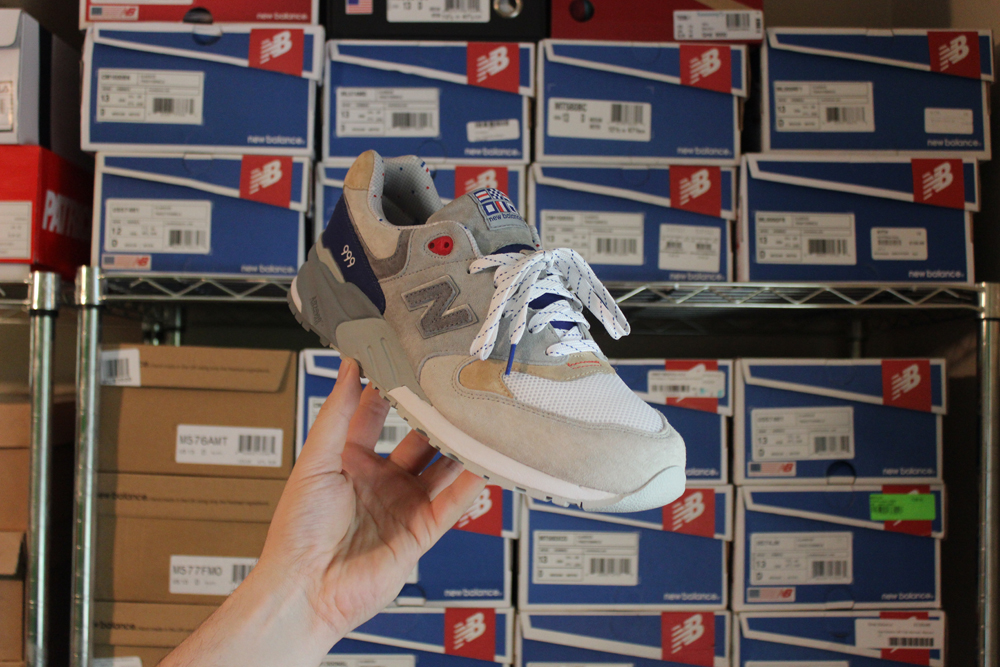 Oldest Shoe – 2001 Air Jordan XI Retro "Playoff" –the first sneaker he bought with his own money.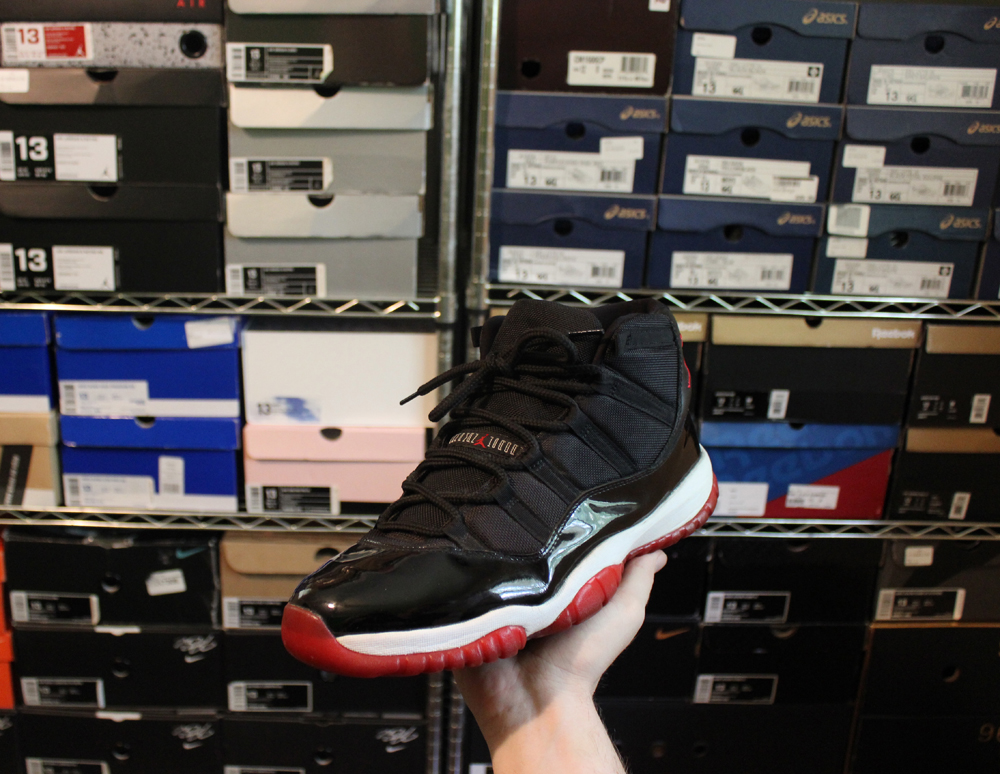 Inspiration – Basketball played a huge role in Foam's relationship with his kicks.  He played ball at every stage of his life, even professionally.  His exposure to different styles, cities and cultures along the way also gave rise his to his playful taste.
How He Became a Sneakerhead – Foamer's life changed when he saw a buddy rocking Concord XIs. His mom would try to convince him that the Hakeem Olajuwon Spauldings were just as great, as the price of Concords were not inside his family's budget. Appreciating his favorite kicks from afar, Foamer opted for Reeboks instead.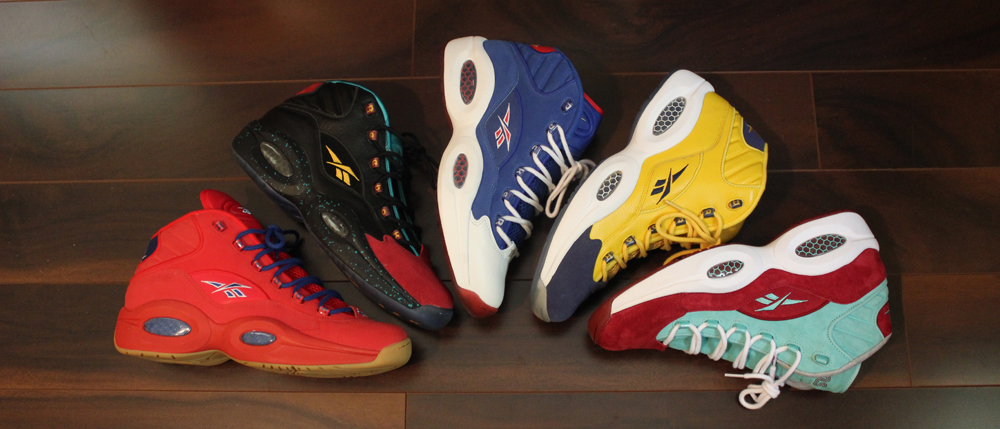 True Passions – A huge fan of the '90s, he identifies with athletes like Penny Hardaway and shoes like Nike Foamposites and Reebok Answer 1s. But, Foam has never felt more passionate than when he opened his box of his Air Jordan Playoff XIs in '01.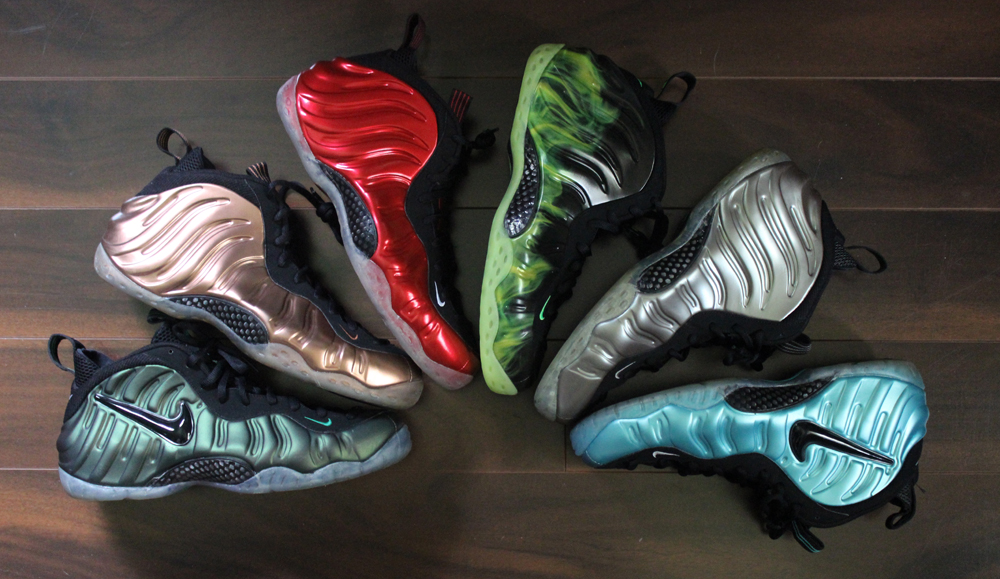 This passion motivated him to where he is today, with an epic sneaker collection, and highly referenced review channel on YouTube. If you haven't already, I urge you to kick it with mrFOAMERSIMPSON. As he says, "Some of the friends we make will be around long after the sneakers fall apart."