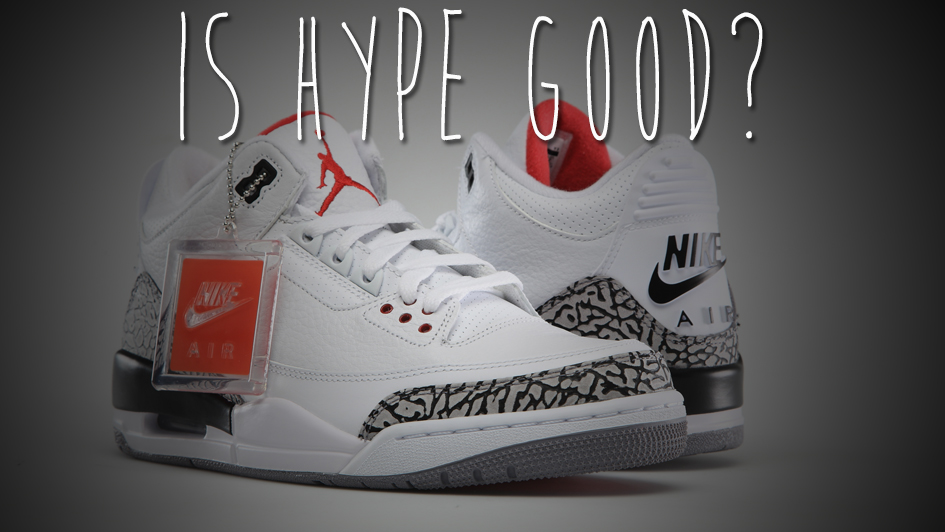 The hypebeast is the lightning rod of the sneaker game; the person that "true" sneakerheads love to hate.  But the more I think about this, the less I get it.
Sneakers are very different than any other article of clothing or product we buy. People connect with sneakers emotionally; they form a bond and are passionate about them.  That connection or bond comes from many different places.
In some cases it's an iconic moment in a sport like the '88 Dunk Competition or Flu Game.  Sometimes it's the color or style, or silhouette, or fit.  Sometimes it's your favorite song or celebrity, and sometimes it's because your friend has them, or you saw them on social media, or because the hype is insane and infected you from head to toe.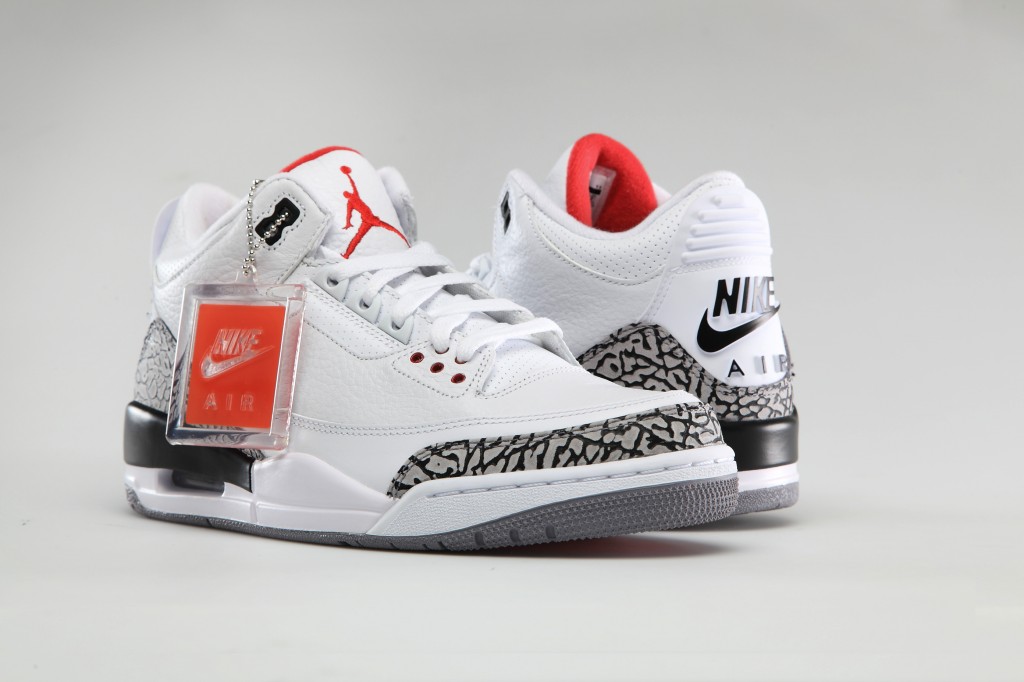 What's wrong with falling in love with a shoe because the hype got to you?  Who are we to judge anyone for the reasons that a person may have bonded with a sneaker?  If a person genuinely connects with the product emotionally, then that's great.
Reality is, that hype is the best thing for the industry and the more hype there is, the more the brands will fight to be creative and bring innovative styles and technology to the market place.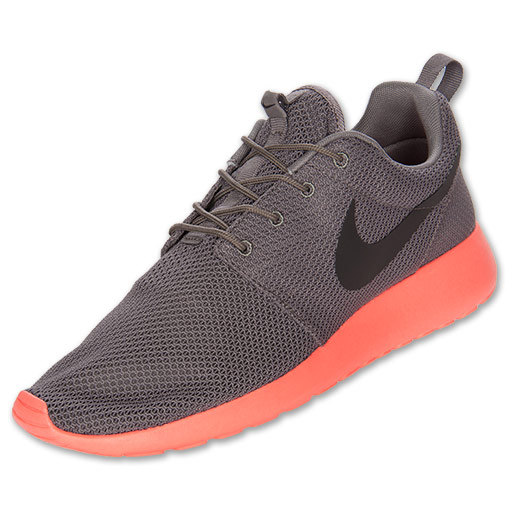 Never forget that every sneakerhead started somewhere and needed someone to bring them along, school them on the game, and share their passion and enthusiasm.  Young or old, "newbies" should be welcomed with open arms and encouraged to express their passion for the product in any way they choose.
Hypebeast…I know 'bout cha, and you're cool with me.  Just don't take a picture of your kicks next to food, regardless of the nickname the shoe has.
ABOUT THE AUTHOR. "I have spent my entire adult life in the sneaker industry.  As the Finish Line District Sales Manager for Northern NJ & Greater NYC, I am connected closely to the customer and the stores, which, along with my passion for the culture, the products and the people, gives me a unique perspective."