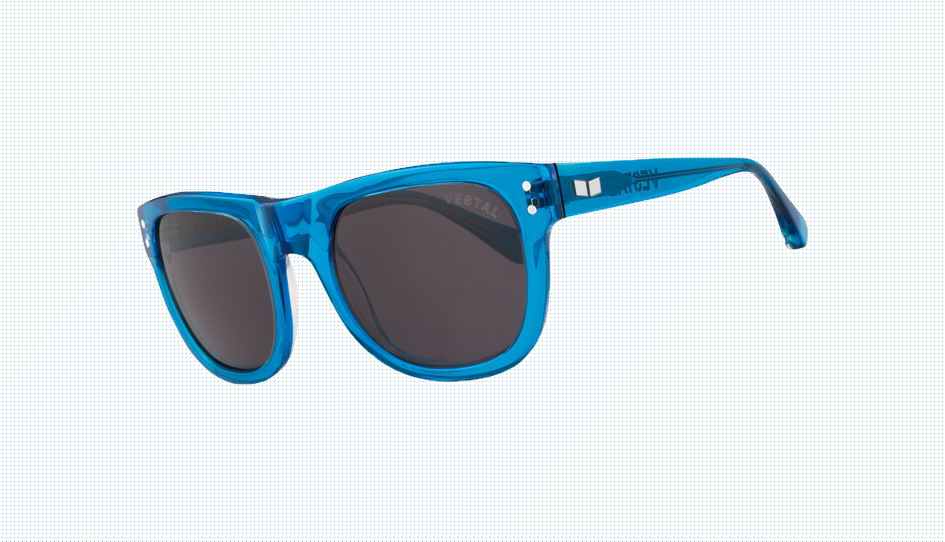 Even though it's wintertime, it's always sunglass season. Although styles change as the years and trends go by, there are rules to live by when making a sunglass purchase. So, whatever your facial shape is, we've got a few tips to keep in mind when you're done wearing ball caps and using your trusty hand visor.
If your face is round, you want to shoot for something more geometrical to make your face appear longer and thinner. In terms of size, it's best to go for a medium-sized set of frames as too big is, well, too big and too small won't draw enough attention away from your round head. Try out the Big Taco shades by Oakley.
Heart-shaped face people, our hearts go out to you. Your face is a little top-heavy, so in this case, you want to go for some bottom-heavy frames to add width to the lower portion of your face. We would recommend the Oakley Dispatch II Sunglasses.
For you box-headed guys and gals, go against the grain with some oval or round glasses. For women, the butterfly shape is the go-to option. The Vestal Himalayas Sunglasses are cute, modern, and fun, and since you're a square, you're going to want to avoid going for the square frames at the sunglass counter. Trust me on this one.
Now, for the oval-shaped face population. The rest of us secretly despise and envy at the same time, because you're just so perfect and you can't do any wrong, sunglass-wise. Only thing to keep in mind for y'all, stay within your range regarding size. One option for you guys is the Under Armour Stride Sunglasses. They have sporty vibes and a lightweight feel.
Last, but not least, we didn't forget about you top-light, bottom-light, middle-heavy diamond-shaped face people. We love your cheeks, and you should as well, so go rimless to accentuate them. The Oakley Deviation Sunglasses have just enough of that edgy feel, while also staying classy. When going rimless, you want to make sure you're going big. Small frames will draw too much attention to your relatively narrow eye line.
Take a look at your sunglass arsenal, and see if they match up with what you should go with. If so, good job. If not, well now you know what to do.