When you think of Mardi Gras, what's the first thing that comes to mind?  There is the obvious — excessive partying, massive alcohol consumption, and lifting your shirt for beads —  but Mardi Gras is much more than that. Despite the abundance of shenanigans, Mardi Gras is truly about ritual, culture, music, celebration, costumes, art and, above anything else, people.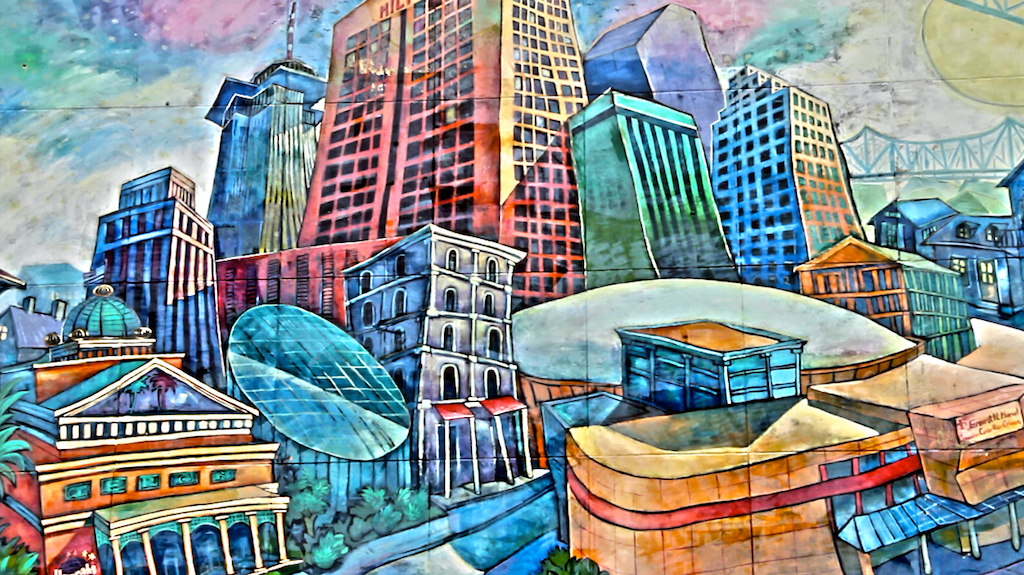 The streets are packed with excited individuals eager to join in the celebration and festivities, and it's difficult not to feel inspired, which is exactly why we traveled there.  Finish Line and adidas recently released an exclusive Mardi Gras Pack featuring the Hardcourt Hi, AR 3.0, Superstar 2, and the Samoa, with colors directly inspired by New Orleans' greatest party.
In honor of the exclusive pack, we headed down to NOLA to find out for ourselves what the hype is all about. What we found was color, color, and even more color. The costumes were overflowing with creativity, the floats were decorated from top to bottom, the beads flew from every direction, the music was loud, the dancing abundant, and there was an atmosphere of excitement unlike anywhere else.
We also ran a Finish Line in store contest in honor of the Mardi Gras pack. The winner received their choice of Mardi Gras shoes along with adidas product, a V.I.P. trip to New Orleans in a limo, a good ol'  cajun inspired  meal, and two tickets to the festival's biggest party: Lundifest.
Often times there's these great contests but we never actually get to see anyone win, so here's proof that people actually WIN our contests.
During our Journey we snapped a few shots of inspiration from Mardi Gras.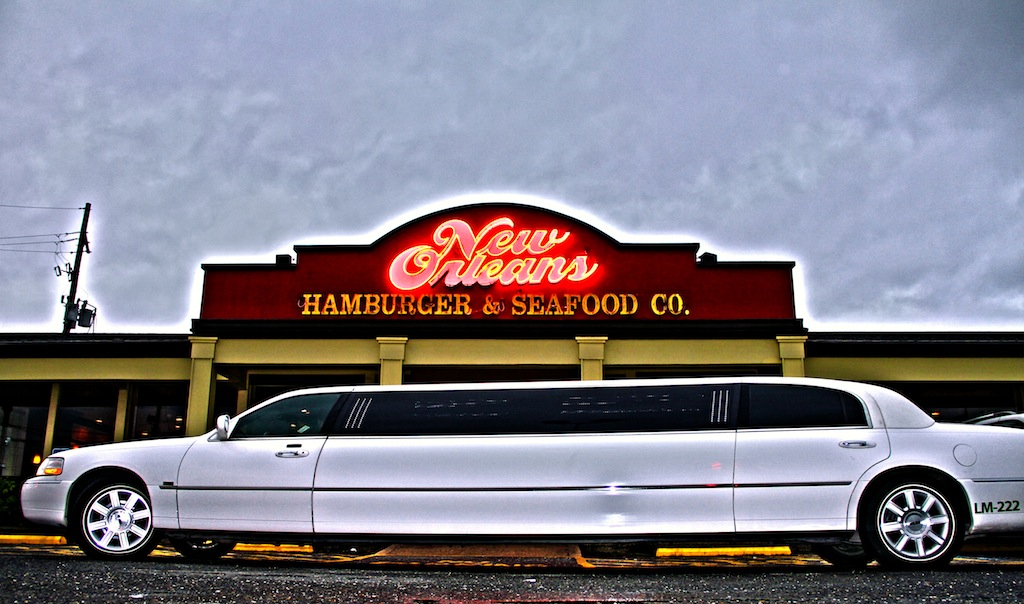 Fast food in style with a Dirty South twist.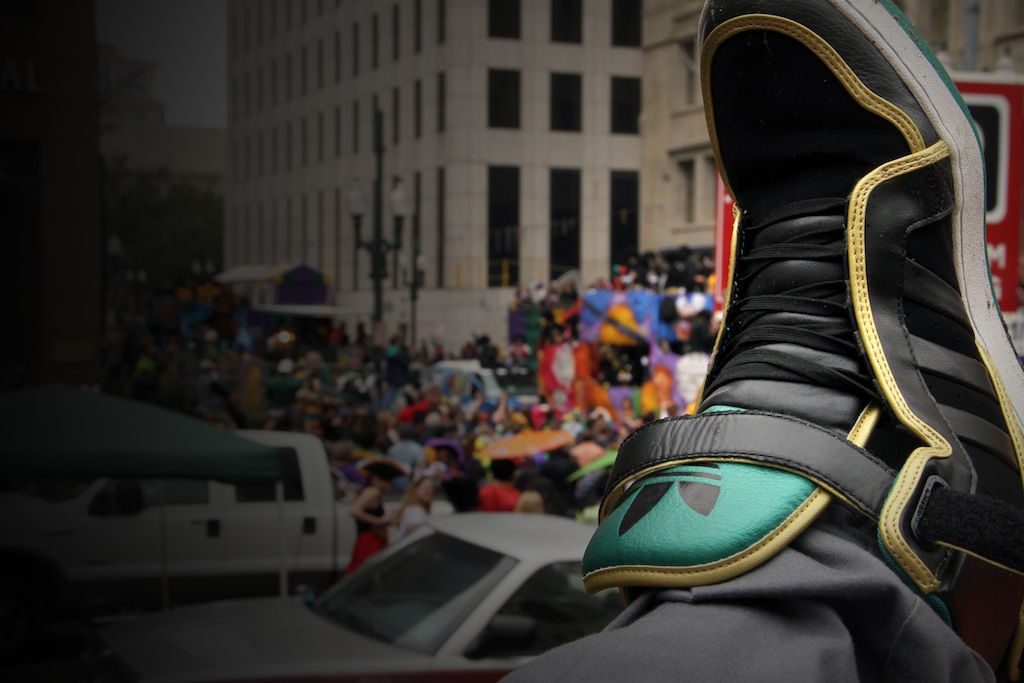 The AR 3.0's first glass view of the Fat Tuesday Parade.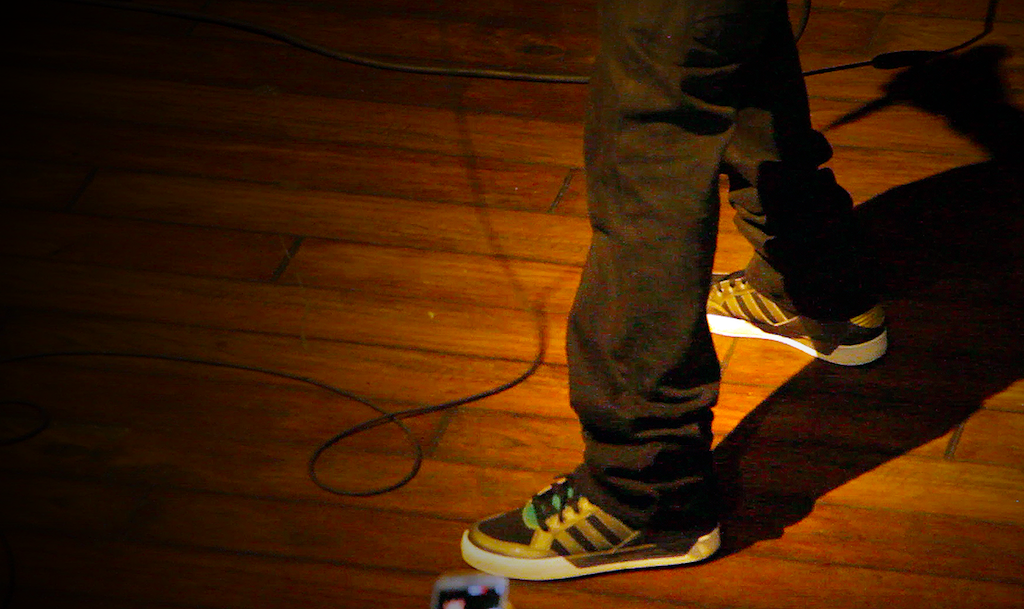 New Orleans Rapper; Juvenile "the self proclaimed King of the South" sported a pair of the Mardi Gras Hardcourt Hi's.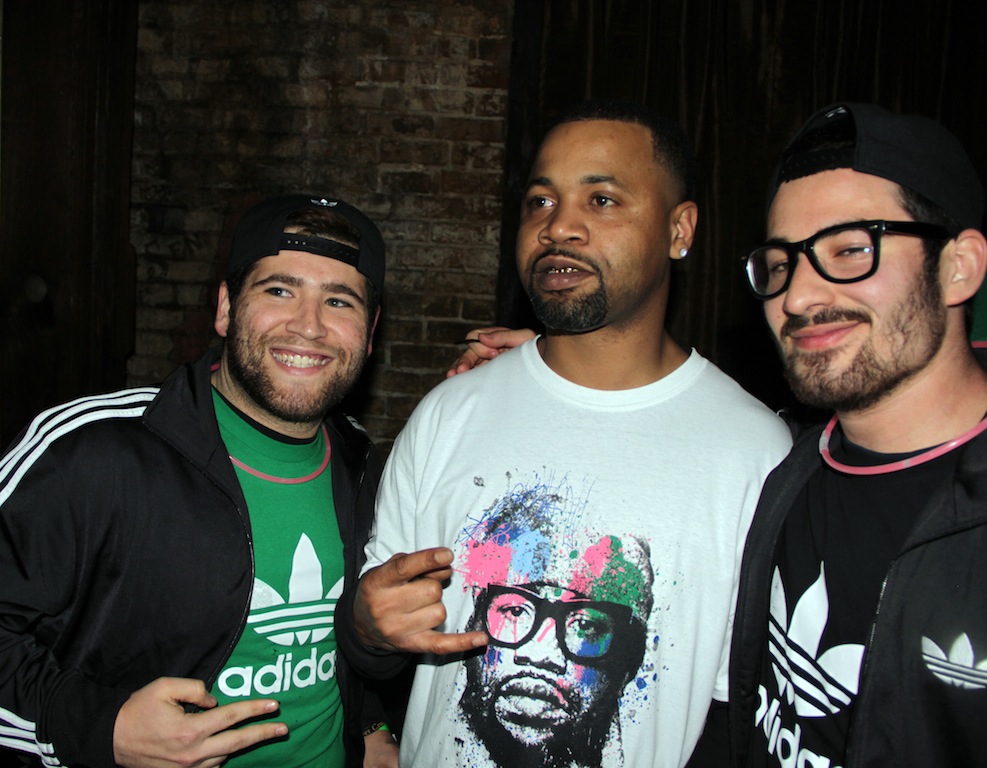 Contest winners Trent and Troy jumped at the chance to meet NOLA's favorite son.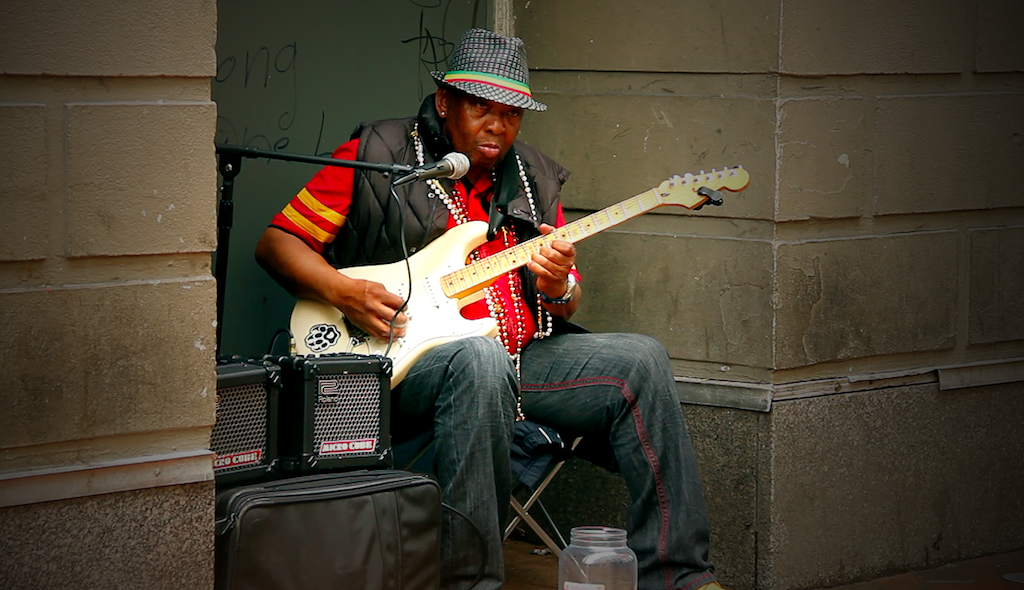 NOLA is home to a variety of famous street musicians, this guy was no expetion as he destroyed a version of "When the Saints Go Marching In."
Mission Accomplished: Here's the AR 3.0 after 24 hours of non-stop Mardi Gras festivities.