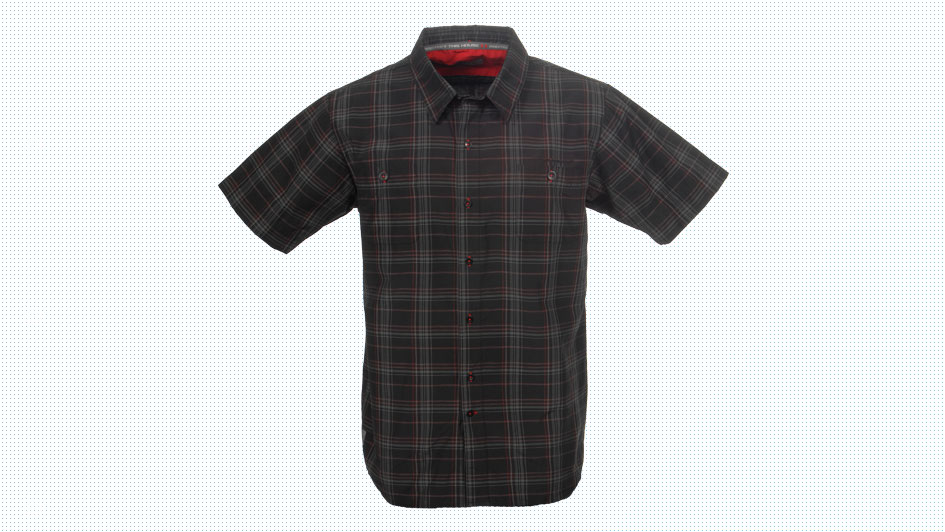 While all trends have their ups and downs, for plaid, those rules don't apply. If you didn't already know, it's always plaid season, so if you find that your closet is lacking a little flannel, check out our top picks to add to your selection.
Under Armour definitely does their thing in the athletic apparel department, so when we got word of them producing a plaid shirt, we were a little skeptical at first. With the Under Armour Plaid Woven Shirt, we stand corrected. The same level of quality Under Armour is known for translates to their casual wear giving you a stylish and classy option for after your workout.
Plaid isn't just exclusively for adults, either. A few items for kids are available for a calmer overall look that exudes maturity. Take the JanSport Big Student Backpack for instance. It's big. It's functional. It's plaid, and frankly, it looks pretty cool.
For girls only take a look at the Sperry Top-Sider Intrepid Boat Shoe, which also comes in toddler sizes, and preschool sizes. The pink plaid on both sides of the shoe complements the overall sophisticated business casual look of the shoe quite well.
Summer's not here yet, but it's never too far off, and you can dress your toddlers in some cool plaid that doesn't look too bad. With the Polo Ralph Lauren Terrance Sandals, there's a brown option for your boys and a pink option for your girls, for a shoe that is simple and ready-to-go in a hurry.
Plaid is back, but it never left, so stay with the trend and check out those listed above and more at FinishLine.com.