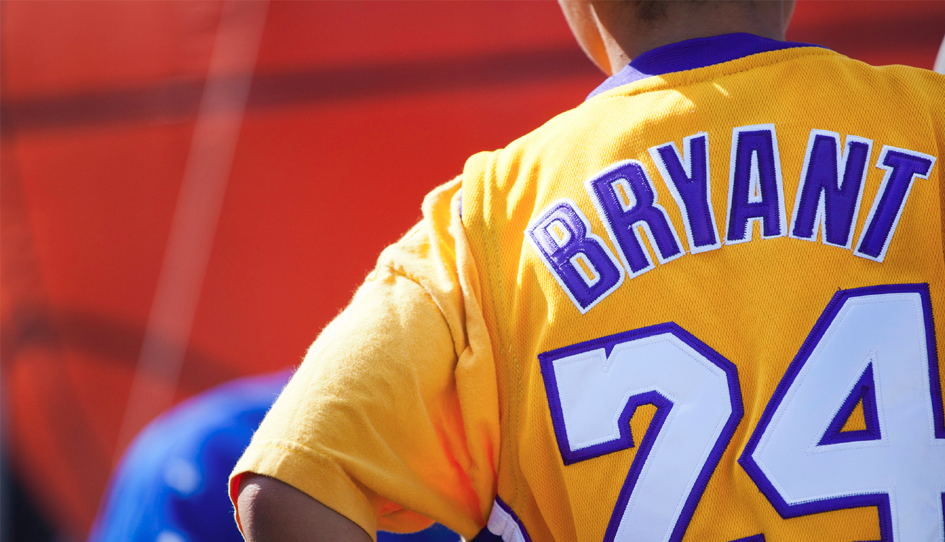 There was once a time when everybody wanted to be like Mike, then a guy named Kobe Bryant came along that has proven to be as close as it gets to being the greatest of all time. So, to make things a little easier, we suggest trying to be Kobe-like, and to take the guesswork out of the equation, we've done some digging to find out exactly what that entails.
What sets Kobe apart from the rest is his relentless drive to improve every single day.
During the season, aside from practice, he indulges in about four hours of extra work, which includes throwing weights around and putting up 1,000 jumpshots on a daily basis. If you thought he was taking lamaze classes or something, think again. His weight training is all olympic stuff, including squats and hardcore deadlifts.
The NBA's 82-game season is no cake walk, so after the Finals have ended, Kobe ramps up his training to another level, implementing an unbelievable amount of conditioning. That coupled with hours in the gym and weight room, it's no surprise that his skill level is unmatched.
The one thing that Kobe noted that was paramount was the need to evaluate himself constantly and consistently to know exactly what he needed to hone and improve upon. Not that being the next Kobe just got any easier, but now you know what it takes.