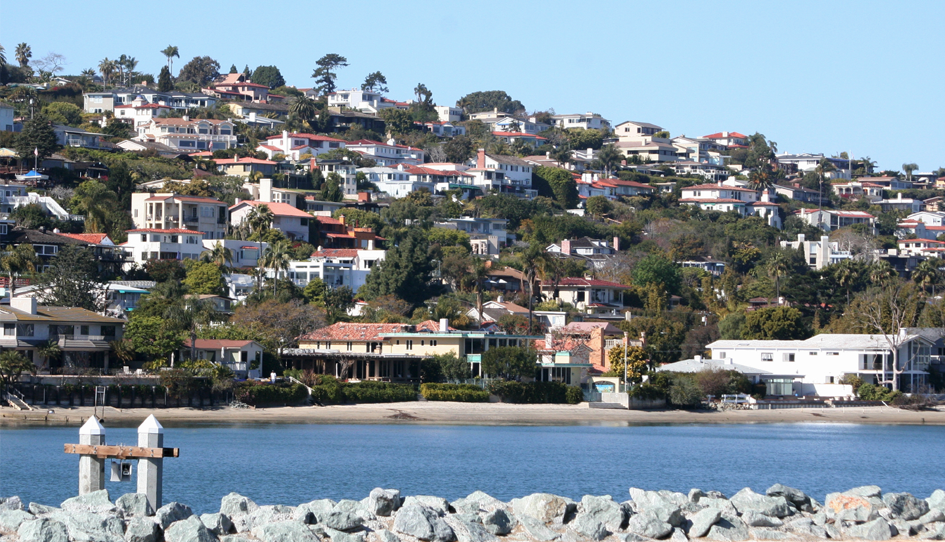 According to Ron Burgundy, if you drink San Diego, it always goes down smooth. Well, if you are a runner and visiting America's Finest City, check out these running paths that you can go down smoothly.
If you are looking for great views of the water and beautiful scenery, check out the Mission Bay area, particularly around Fiesta Island Park. This area features miles of flat roads that encompass Mission Bay, and the sights of the smooth glassy water will keep your mind at peace during your run.
Balboa Park is the nation's largest urban cultural park, and is also a great destination for running enthusiasts. There are various dirt trails and roads, ideal for runners of any type, that stretch for miles smack dab in the San Diego city sprawl. Beautiful trees, shrubbery, and historical as well as modern architectural buildings will keep you in awe during your jog.
San Diego Harbor would probably be San Diego's top running destination, thanks to the beautiful views of the ocean as well as surrounding architecture. The area has paths that run right alongside the bay, with the beautiful Pacific Ocean on one side and lush trees and Spanish style architecture houses and shops on the other.