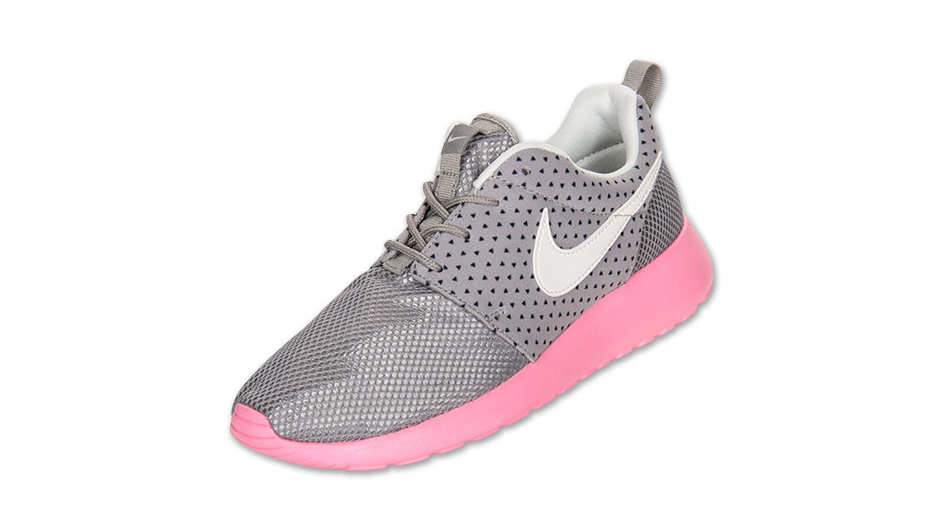 Nike is making waves with its latest Sportswear sensation, the Roshe Run, a Zen Master-inspired sneaker. In fact, "Roshi" is actually a title for a Zen Master, and that concept served as the chief inspiration behind the phenomenal Roshe. This lightweight and elegant shoe has captured the attention of runners and sneakerheads alike.
It's only right that Nike's new silhouette, the Roshe Run, has the heart of the Nike Free, but takes inspiration from the Zen meditation experience. The EVA compound outsole further simplifies the design, providing ultimate breathability and durable lightweight shock absorption.
Finally, the Lunarlon midsole enhances cushioning, while a cushion collar adds protection around the ankle and waffle pattern outsole offers necessary traction.