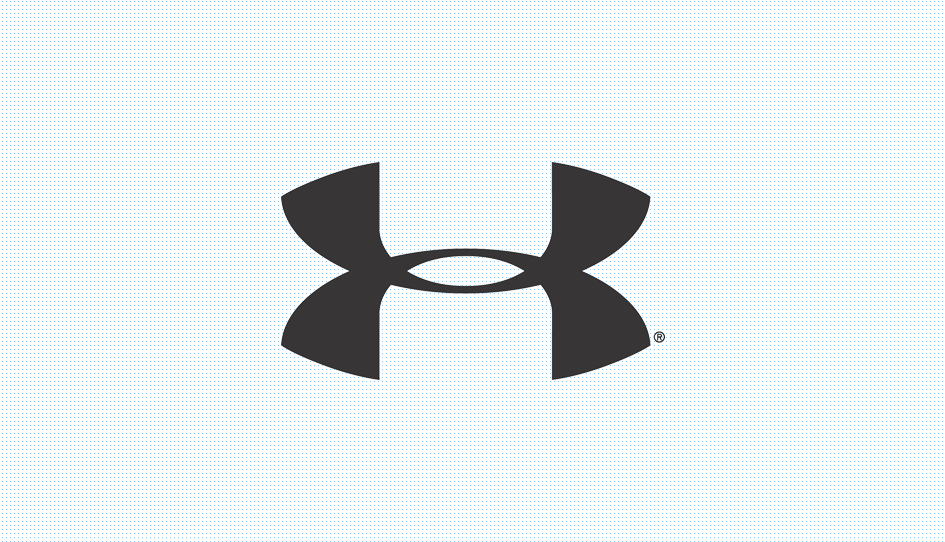 With the college football season over and done with, the countdown has begun as collegiate football players are in a race to the NFL Draft. The pursuit can be likened to a sprint, but in this case, it's an obstacle course, with the biggest hurdle being the NFL Combine.
Starting up on February 20, up to 335 athletes are will be poked, prodded, measured and evaluated to determine their aptitude to compete in the NFL on a professional level. Athletes will be tested on their speed, agility, strength and even intelligence, almost rendering their on-field statistics and accolades null and void.
For the average combine-bound athlete, it's common to call upon the expertise of former players-turned-specialists, to help fine-tune their mechanics and techniques, to the point where they're flawless for their combine evaluations. This includes, and is not limited to, getting with track and field coaches to tweak sprinting form, quarterback specialists that analyze and study throwing motion, kinesiology experts to increase and promote flexibility, and dietitians to get on meal plan that will complement and aid in the athlete's workouts.
All of this consultation results in having to travel all over the country just to prepare for the most important event of a former-collegiate football player's life. This whole process is an arduous one, but the results and eventual payoff can't be overstated.
We don't know about you, but this time of year usually gets us to geared up to get out and pretend like we're combine-bound, so if you're athletically-inclined, check out some of the combine-style athletic apparel available at FinishLine.com.