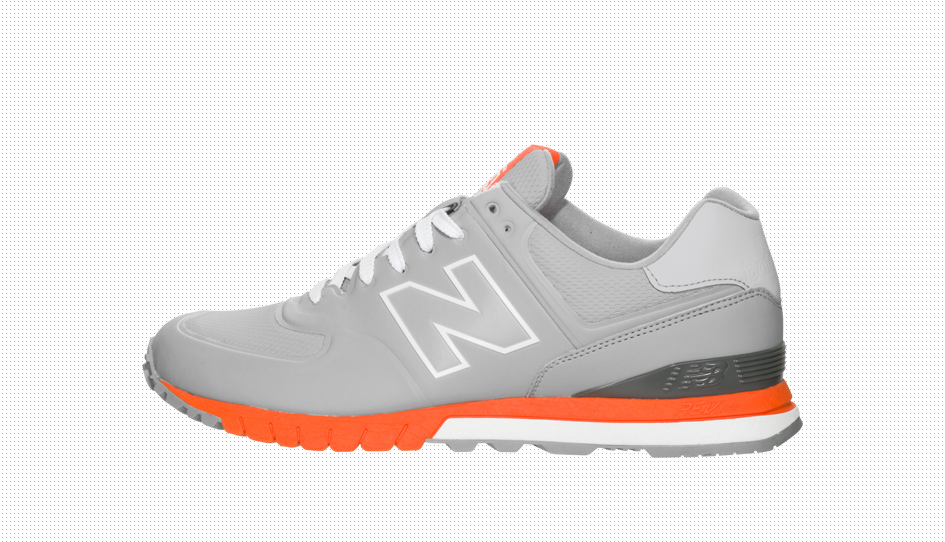 New Balance has been a company renowned for producing high quality runners ever since they started manufacturing shoes in the 1960's. The brand has always been focused around quality and comfort, and they have always had somewhat of a no BS approach when designing new models. They are undeniably one of the most well respected shoe brands, and they are the only athletic shoe manufacturer that still produces shoes in the US.
Although New Balances had traditionally been worn for performance and comfort aspects more so than style purposes, the high quality running sneakers eventually made their way into the world of fashion. Nobody really knows why or exactly when people in our nation's capital and surrounding areas known as the DMV started rocking New Balances, but at some point in the mid to late 90's, they did. In particular, the New Balance 574 caught the attention of folks in the DMV, and they quickly became the shoe to wear in the area.
Fast forward a couple of years later, and the New Balance fever started sweeping across other parts of the country. On college campuses across the nation, the traditional all grey colored New Balance 574s became a staple in the underground world of fraternities. In fact, some frats even required you to own a pair. The shoe was perfect for the frat lifestyle, and the frat boy's feet could stay comfortable even long after the last keg was tapped.
Even though New Balance is a brand focused around quality and comfort, they eventually started catering to the casual wearers and sneaker enthusiast markets as well. Now, you can find NB 574s in just about any color, and in a wide array of material options. Head on over to FinishLine.com to check out our selection.