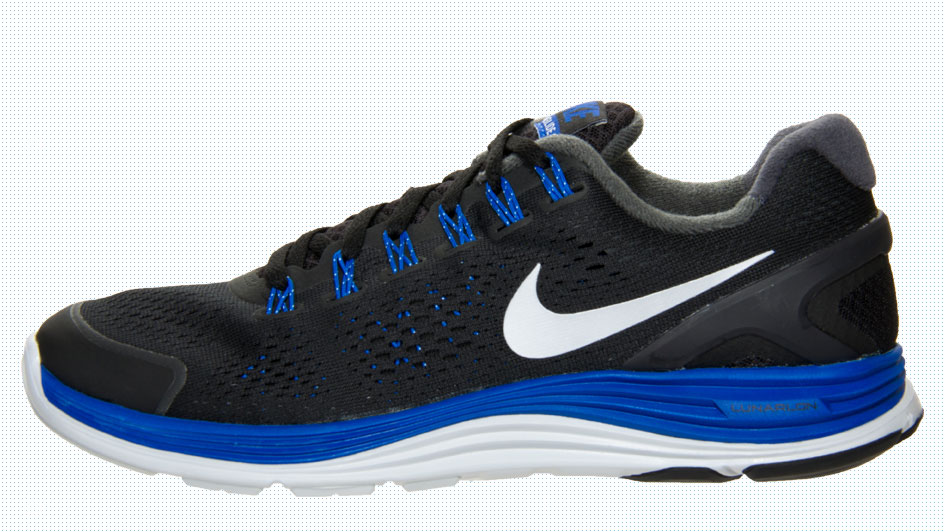 It's common knowledge that the shoe life cycle goes from brand new, to broken-in, to fitting right, to getting old, and finally to falling apart. For your everyday shoe, you can push those through the the full cycle and into its twilight. For running shoes, on the other hand, you might want to get a replacement before it gets to that point.
It's always exciting getting a new pair of shoes until you actually put them on, and they just don't feel like the shoes you're used to. They're brand new and that phase lasts from 5-10 intense wearings. Before you know it, though, you're into the broken-in phase, where you're settling into the new fit and the insole and inner lining have morphed to better accommodate your foot. Fitting right is the next phase, where your feet and the shoe have found a happy medium, so much so that if you slip on your old pair, those feel weirdly unfamiliar. The phase of your shoes fitting right lasts quite a while, but when it's over, you'll know, because that's the moment that your shoes stop responding and the insole is completely depleted. Shortly thereafter comes the falling apart stage, where your shoes literally fall apart, with key components breaking away due to glues deteriorating from overuse.
Needless to say, once you get to the stage where you feel as though your shoes are becoming unresponsive and slightly uncomfortable, it's time to change things up. If you go beyond that point, you've reached the point of no return, as in, they should never return to your feet. More than likely, you're probably in the latter stages of the shoe life cycle, so here are a few pairs for you to consider for a rejuvenation and restart.
Nike Lunarglide+ 4: Back for the fourth time, the Lunarglide offers the same comfort that it has been known for, this time upgraded with Flywire for an adaptive and snug fit.
Asics GEL-Kayano 19: It's #19 for this great shoe, and it keeps coming back for good reason. Call us crazy, but this shoe has been improved with a better fit across the upper and the weight has been reduced significantly.
Brooks Trance 11: Brooks has brought back their own version of the shoe that keeps on giving with the Trance 11. This one boasts superior cushioning, superior support and a luxurious ride as well.