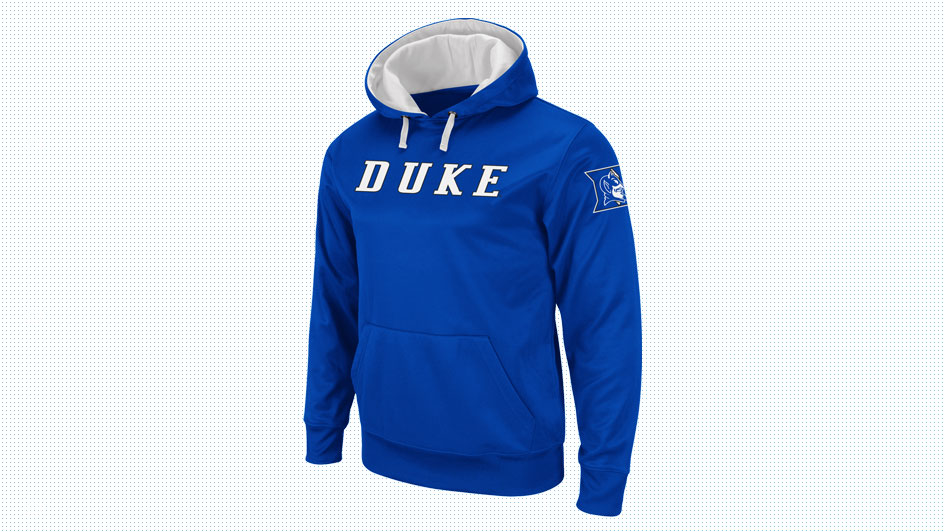 Duke and North Carolina is always a topic of discussion amongst basketball enthusiast considering the prominence of each program who happen to be located a measly 8 miles apart.
Durham and Chapel Hill, both happen to be basketball hotbeds, after all, the greatest of all time, Michael Jordan, attended UNC. However, Jordan was not the only noteworthy player who dawned the Carolina Blue, the illustrious list includes NBA stars James Worthy and Sam Perkins.  Duke also boast an impressive roster of talent that has gone on to successful NBA careers such as Grant Hill and Shane Battier.
North Carolina owns the all time head-to-head record–132-102. So it's only right that illustrious programs are supplied with apparel and shoes to match the talent that takes the court. It would not be right if Carolina did not wear the best Jordan Brand has to offer but Nike has a way to sneak into the rotation as Kobe Bryant's Nike Zoom signatures have been seen on a few of the Tar Heels. Duke is not far away with Nike providing their top basketball equipment such as Nike's Hyper series basketball shoes. The Nike Hyperfuse is a comfortable and lightweight shoe sure to assist in your game or practice needs.
Whether you root for Carolina or Duke this season, look no further than Finish Line for your Blue Devil or Tar Heel product.