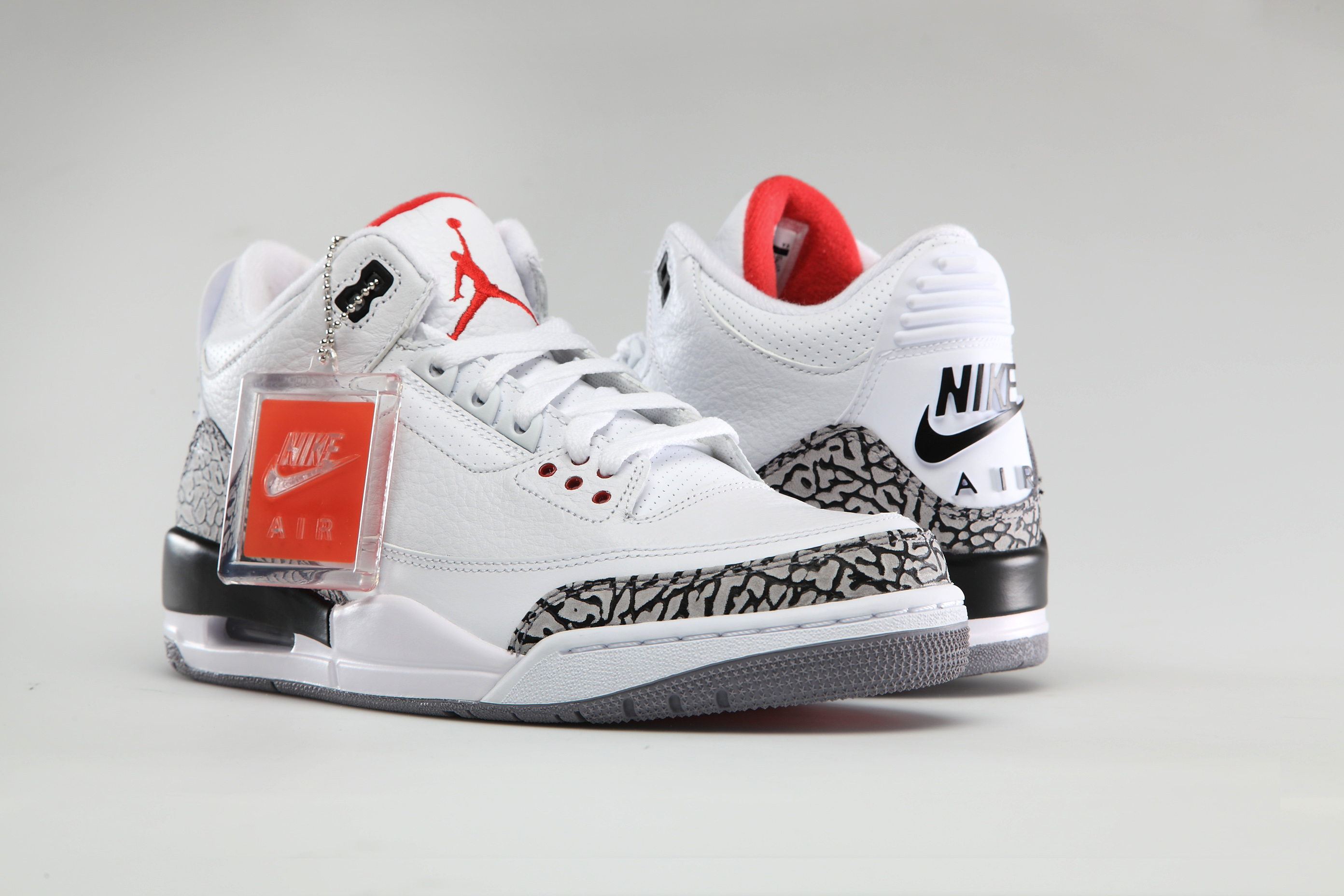 In honor of Michael Jordan's most iconic moment in basketball, the Jordan Retro 3 88's were released at 3:51PM CT on February 6th, exactly 25 years after Jordan earned a perfect 50 for dunking from the foul line during the 1988 Slam Dunk Contest.
With the recent stream of Retro Jordan releases, it is easy to overlook the significance of these sneaker.  It's not because of how they look or how much street cred you earn by wearing a pair of J's; the true lure of these Retros stem from this memorable moment, when Jordan entertained and amazed us all.
The long lines outside malls, the crashing of websites overcrowded with sneakerheads, the acts of desperation from individuals attempting to get their hands on a pair – all of this madness is driven by a reason. The significance of the Retro 3's far transcend an ordinary basketball sneaker.
As MJ gets ready to turn 50 later this month (that's right, 50) his impact on us is as strong as it has ever been, and it's not going to fade away anytime soon based on the tremendous amount of hype surrounding the Retro 3 88's.
***Here's a guide for helpful tips for buying Jordans on Finish Line.com for the next big launch.