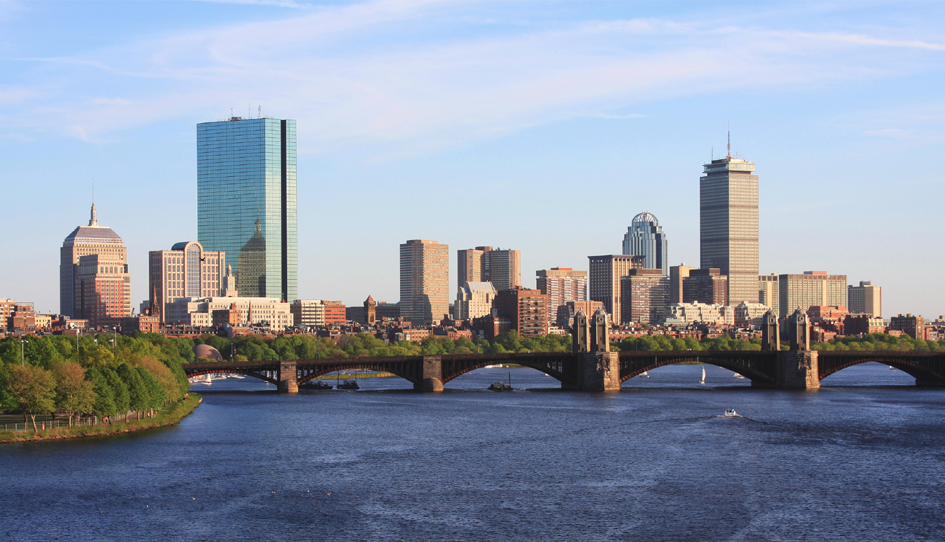 Ever been in and around Beantown? Well, if you're a traveler or just a vacationer looking to stay with your running routine while you're in the Boston metropolitan, we've got you covered. Have a gander at these spots to check out after you check-in.
The Boston HarborWalk: This time of year, you might be less inclined to go for a brisk jog, especially near water, but this sightseeing opportunity is too good to pass up. Stretching over 46 miles along the cleaned-up and restored Boston Harbor, the HarborWalk will take you right along the coast of Boston. With the city skyline on one side and the Atlantic Ocean on the other, there's no beating the view this location offers.
Back Bay Fens: If you're looking for a little running room away from the city, check out "the Fens". Formally known at the Back Bay Fens, this urban wild is a welcomed taste of the woods that's smack-dab in the middle of the city. The cool thing about this location, if you miss the opportunity to catch a Red Sox game, you might find a few stray homerun balls hanging around in the vicinity.
Harvard Bridge: Extending over the Charles River, connecting Cambridge to Boston, is the Harvard Bridge. You really can't get enough of the seaside view, so this is a shoo-in for a place to see when/if you're in Boston. Bridges aren't always runner-friendly, but this one features a separate pedestrian walkway to bask in the scenery at your leisure.