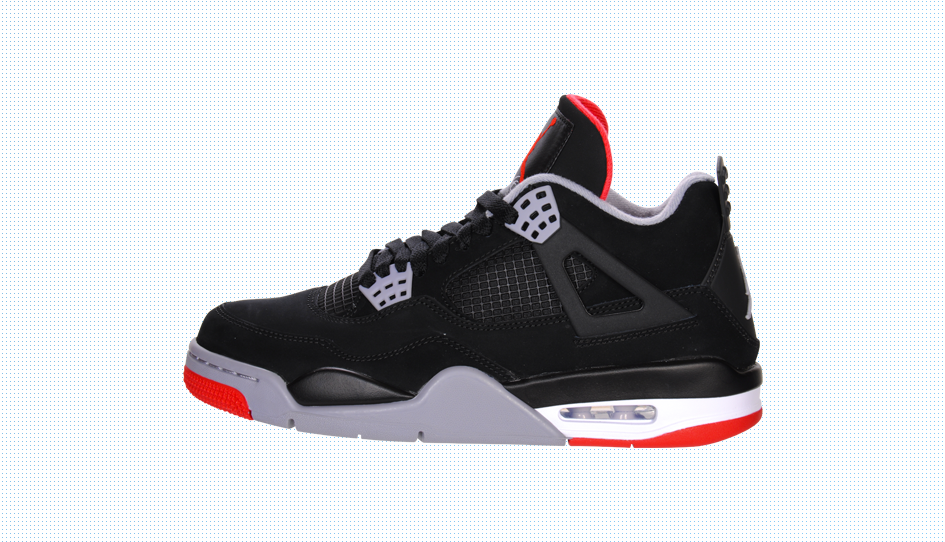 It's been ten years since Micheal Jordan took to the court laced up in a pair of Air Jordans. Ironically, his signature line enjoys more popularity now than back when MJ was hoisting trophies. Oddly enough, it's not the new releases that are making waves, it's the retro models.
Seen as collector's items, Jordan Brand has been strategically re-releasing  models and colorways that commemorate pivotal moments in Jordan's career. The increased demand coupled with limited supply has garnered notoriety within the pop-culture realm, further amplifying the brand's buzz.
With the retro trend not likely to disappear anytime in the near future, we can expect to see more Air Jordan models released, feeding off of the retro craze. With Finish Line staying on top of things, you'll be able to score a pair here.