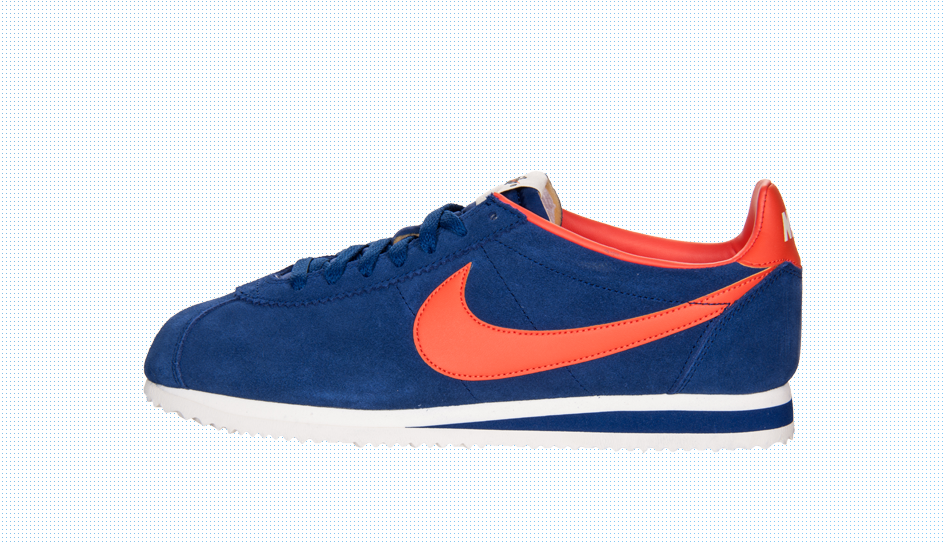 Could you imagine a world without Air Max sneakers, the Air Force 1, or even Air Jordan sneakers? It's a world that we all would not want to picture, but if it wasn't for the creation of one shoe, all of this would have very well likely never came to be.
The shoe is the Nike Cortez, and it was a game changer in the industry to say the least. Before the Cortez, Nike was hardly a household name, pretty much only supplying products to Oregon Track Club members and runners in the local area. However, Bill Bowerman and Phil Knight set out to design a shoe that was better than anything else on the market, and just in time for the 1972 Olympics, they completed the design for the Cortez. The US Olympic athletes were quick to adopt the shoe, and pretty much all of them were sporting the Cortez at the Olympic games.
This event undoubtedly created a surge in demand for Nike products, particularly the Cortez. The general public could not get enough of them, and Nike even had trouble producing enough to meet the surging demand. Before the Cortez released, Nike saw profits of $8,000. The year the Cortez released, that number jumped incredibly up to $800,000, solidifying Nike's spot as a top competitor in the athletic footwear industry.