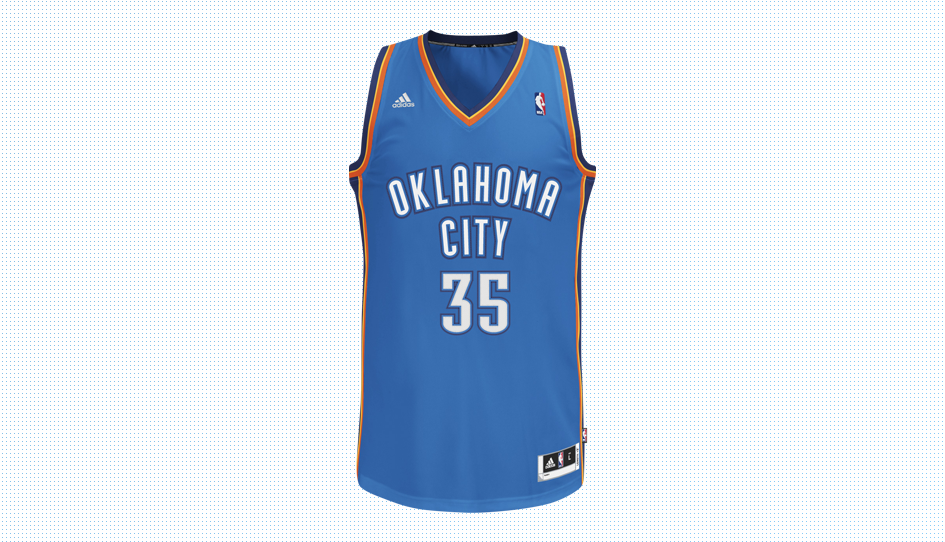 As you know, for last week's Game of the Week, we chose the head-to-head matchup between the lowly Lakers and rocking Knickerbockers. As we predicted, the Lakers walked into Madison Square Garden and went back home to Loss Angeles (no pun intended) empty-handed. This week, we have the Oklahoma City Thunder flying in to take on the Atlanta Hawks at the Philips Arena.
The Oklahoma City Thunder are staying steady and living up to expectations by keeping their spot atop the Western Conference standings. Their youthful core, centered around the talents of Kevin Durant and Russell Westbrook, has propelled them through the early part of the season. Unofficially the team to best in out west, the Thunder are looking to continue and build upon their strong start in hopes of making a return trip to the Finals.
As for the Atlanta Hawks, they're in an odd situation this season. Hovering just barely above mediocrity, they're enjoying heightened success this year, but still fairly in the middle of the pack in the Eastern Conference. Their core has remained roughly the same in recent years, as they are still missing a certain something to put them over the top.
On paper, this game looks like an easy one for the Oklahoma City Thunder. If you can an even more in-depth look, the Thunder still look like a better team and a sure bet to get the W. So, for the sake of argument, we're going to go with the Hawks pulling off an upset on their home floor. It'll be hard to completely neutralize the offensive production of Durant and Westbrook, but if the Hawks are able to offset the Thunder's high-powered offense, they might be able to squeeze out a win in the final minutes.