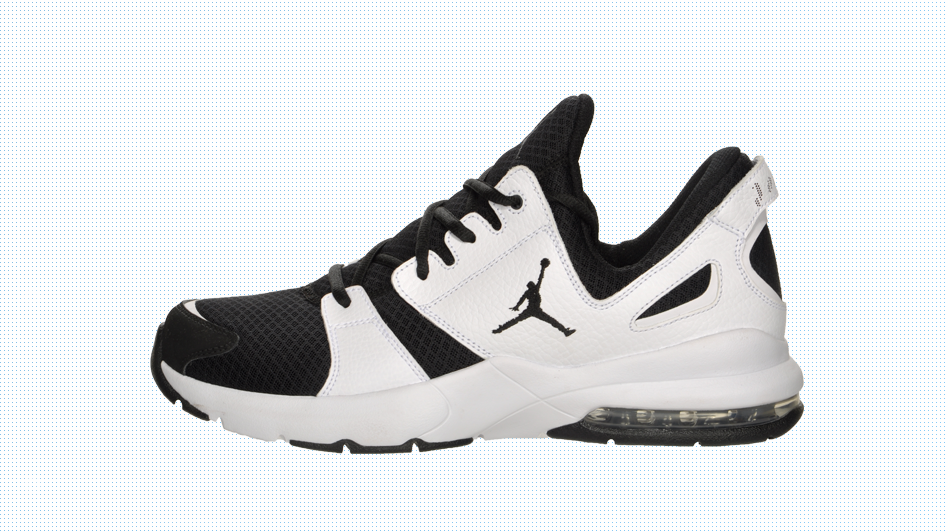 At some point in your life, you probably wanted to be like Mike. Chances are, you were more than likely bummed that you didn't end up 6-foot-6, with the ability to fly over lesser human beings. No worries though. You may not be legendary in basketball, but other sports exist, and for those other sports, Jordan Brand has made available alternative options.
Enter the Trunner. The Air Jordan signature line was for Mike's court exploits. During the off-season, he was in the gym, cross-training to maintain his level of excellence. And sure enough, he turned to the Trunner.
Trunner is a portmanteau of trainer and runner, and it does a spectacular job of doing both. Cloaked in mesh, it stays ventilated, keeping you cool during your workout. With the molded sock-like inner lining, coupled with technology geared at lightening the load, you'll forget you had shoes on.
Check out the Trunner Dominate, featuring a forefoot strap for a secure, locked-in feel, and also the Trunner Flash, that's outfitted with a 180 max air unit for superior impact absorption. Being like Mike just got a little more attainable.