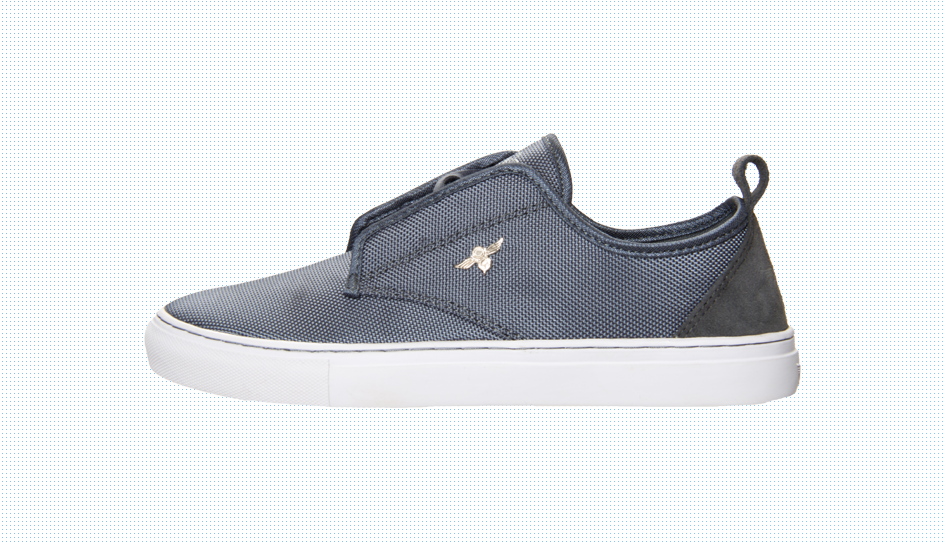 If you don't have a pair of Creative Recreations, frankly, your sneaker collection isn't complete. No worries, we're here to steer you in the right direction. So, for this week's colorway of the week, we've chosen the grey and white silhouette of the Lacava.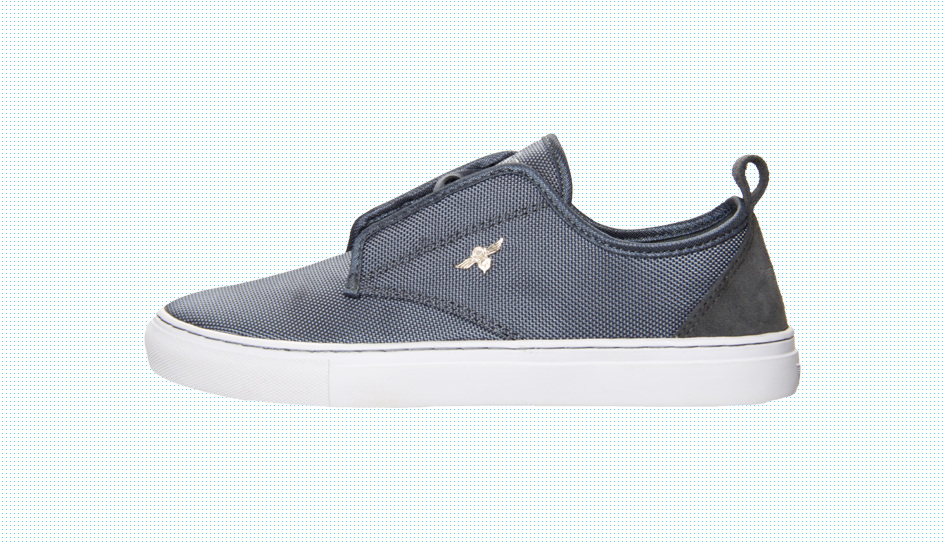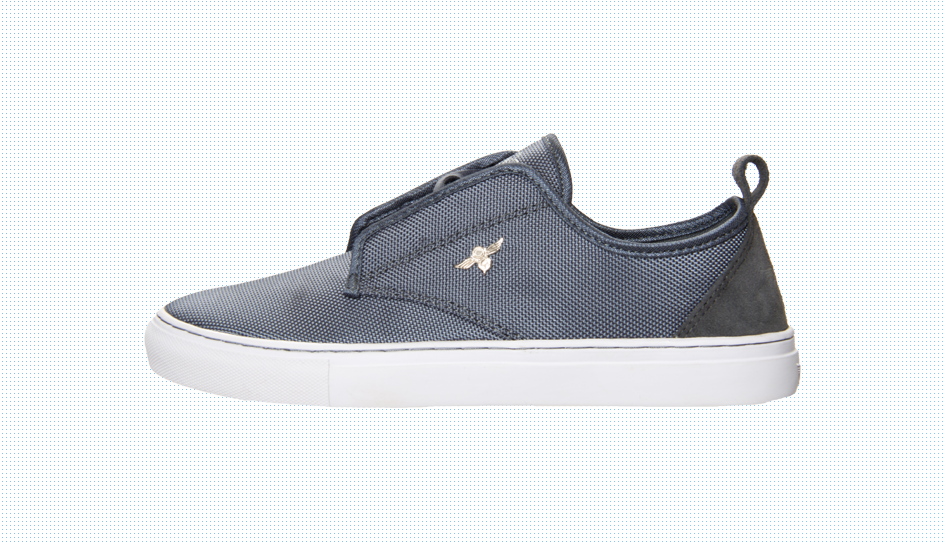 If you know anything about Creative Recreation, they're all about looking cool, staying calm and remaining collected. With the Creative Recreation Lacava, all of those rules still apply. They've blended a mix of a textile upper with a suede patch on the heel, keeping this sneaker casual and fashionable.
Why did we choose gray? Because right now, gray can do no wrong. It goes well with black, white, blue, red and just about any color of the spectrum. Don't believe us? Any one of the color options for the Nike LeBron Diamond Hoodie would say otherwise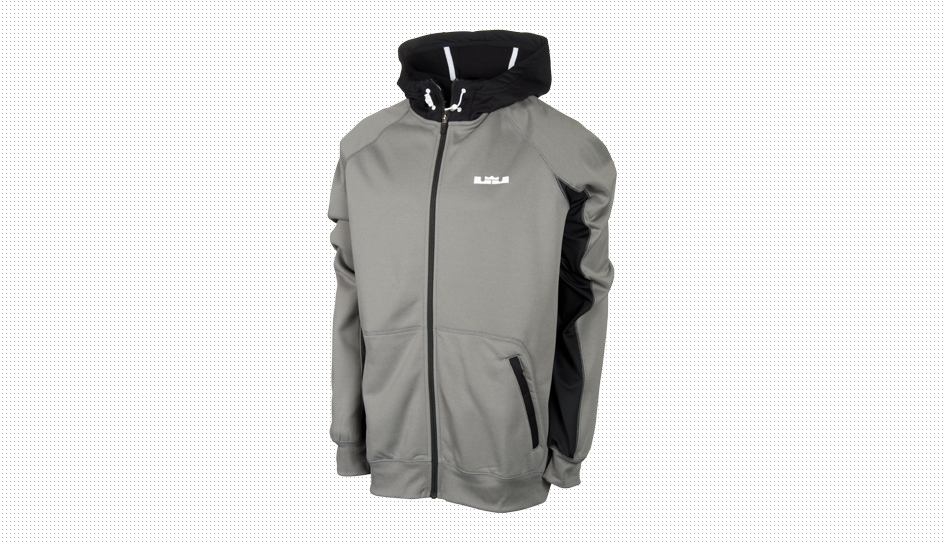 Check out the Lacava for yourself on FinishLine.com and we dare you to find something this shoe doesn't go great with.