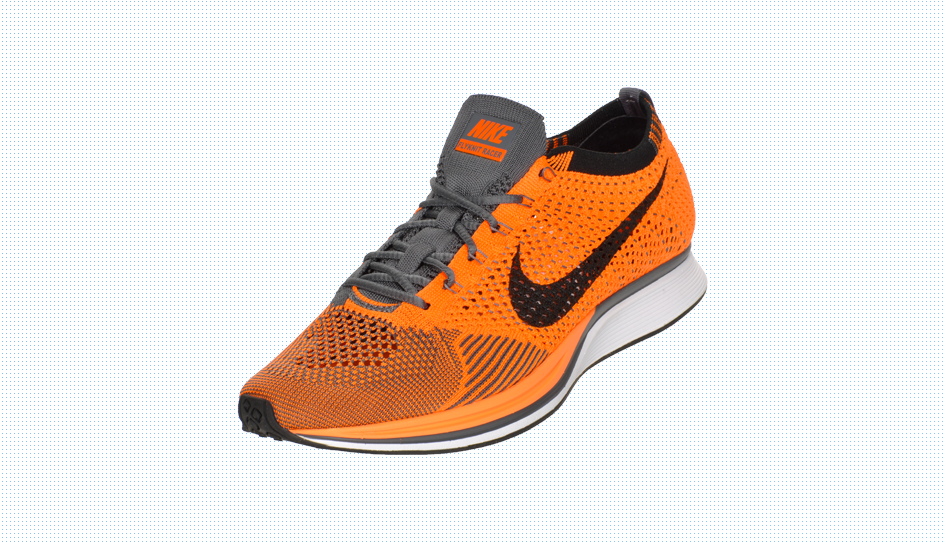 Just like the runners participating in them, races aren't created equal. But just because you're new to running doesn't mean you can't pull off a marathon miracle.
When it comes to whether you can or can't handle the long distance, there are a variety of factors to consider. From the weather to the training plan you are willing to undertake, being able to adequately prepare is crucial  The general rule of thumb is to save the short sprint for the summer, and to go the distance in cooler temps. If you are newer to running, consider a few local 5K or 10K's before taking the jump to a half marathon or marathon. Before you set out on your next race, check out our picks that are ready to keep you fresh on the journey.
If you're taking on races of long distances, and you want to stay light, consider the Nike LunarMTRL. Lunarlon cushioning makes for a springy response that'll aid in powering through, from mile one to mile 26.
Then there's the all-new Nike Flyknit+: the minimalist with all the essentials. Here's a testament to its awesomeness: the top 3 marathoners in the world have worn the Nike Zoom Streak 3. The FlyKnit Racer is 19% lighter than that. Enough said.