One lucky fan is going to win a VIP experience to watch the Bulls play in Chicago and it's up to you to determine who it's going to be. From now until Sunday vote for your favorite inspired design, as we narrow the contest to 10 finalists.
The D Rose 3's are littered with details heavily inspired by Derrick Rose's humble roots and explosive play. Inspired by the creation of his latest signature shoe fans were encouraged to upload a unique design illustrating what inspires them as well as the different elements they would include in their signature shoe.
There's been an abundance of high quality entries, which is going to make the final decision a difficult one. To help ease your voting decision we've decided to highlight a few entries we believe are the leaders in the clubhouse. Note are opinion here is as good as your so we encourage you to agree or disagree by placing your vote.
Sketch 1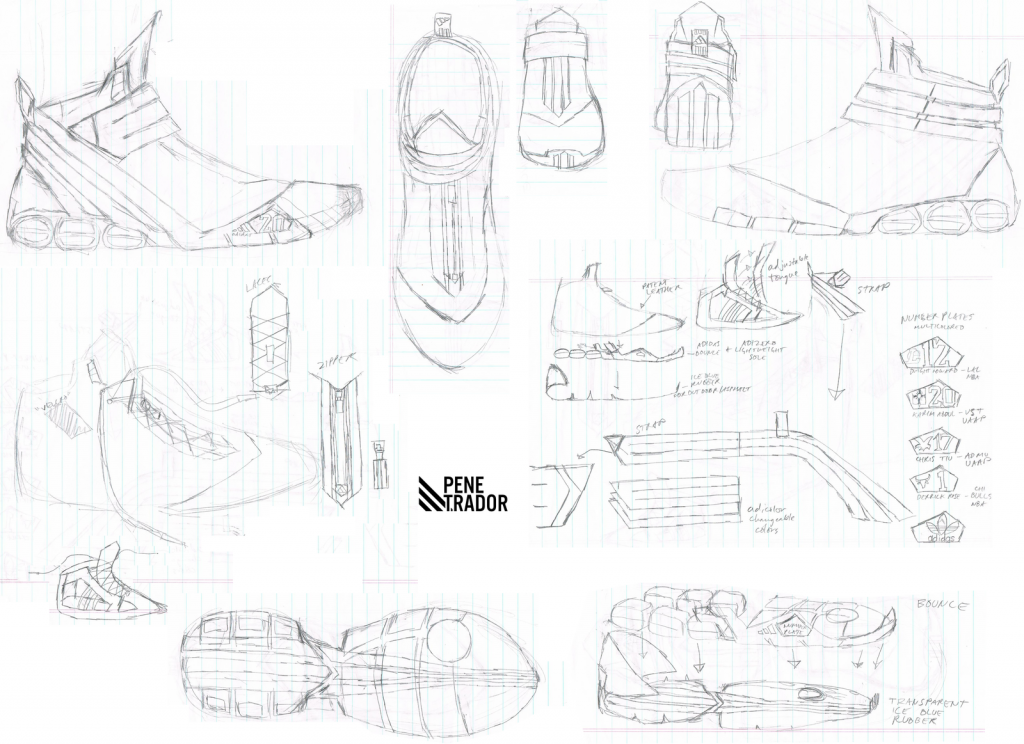 Sketch 2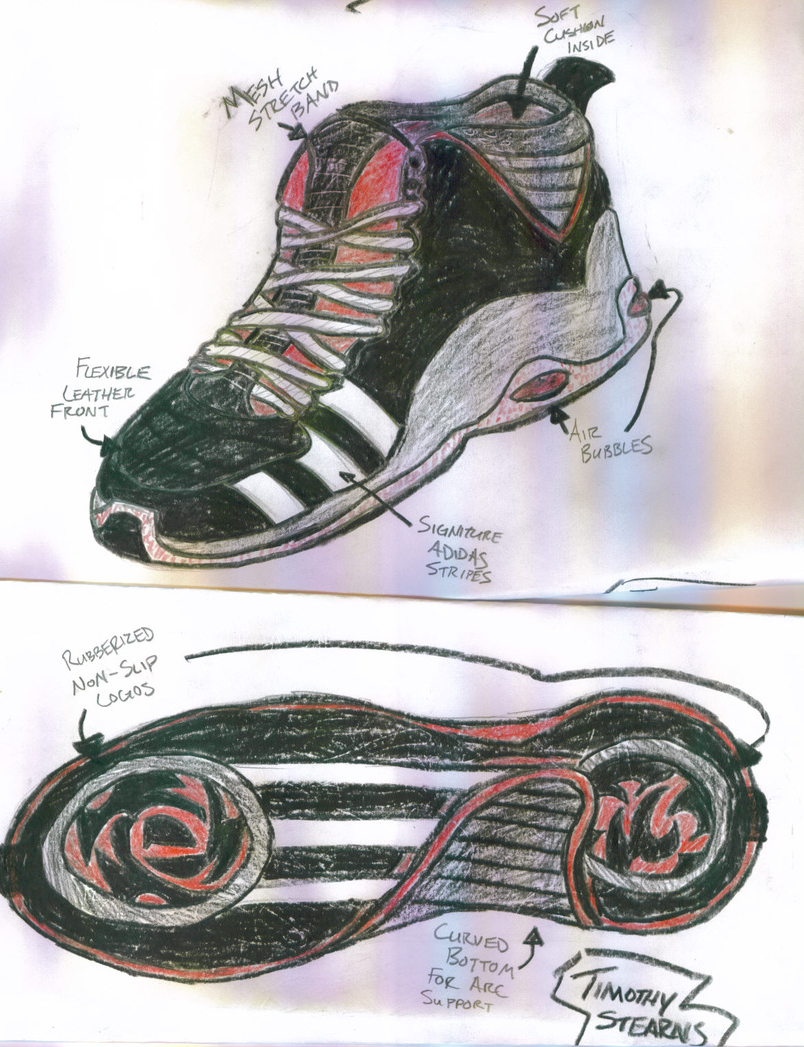 Sketch 3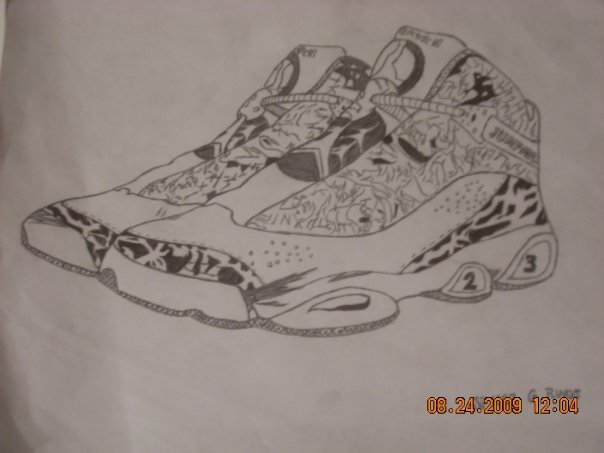 Sketch 4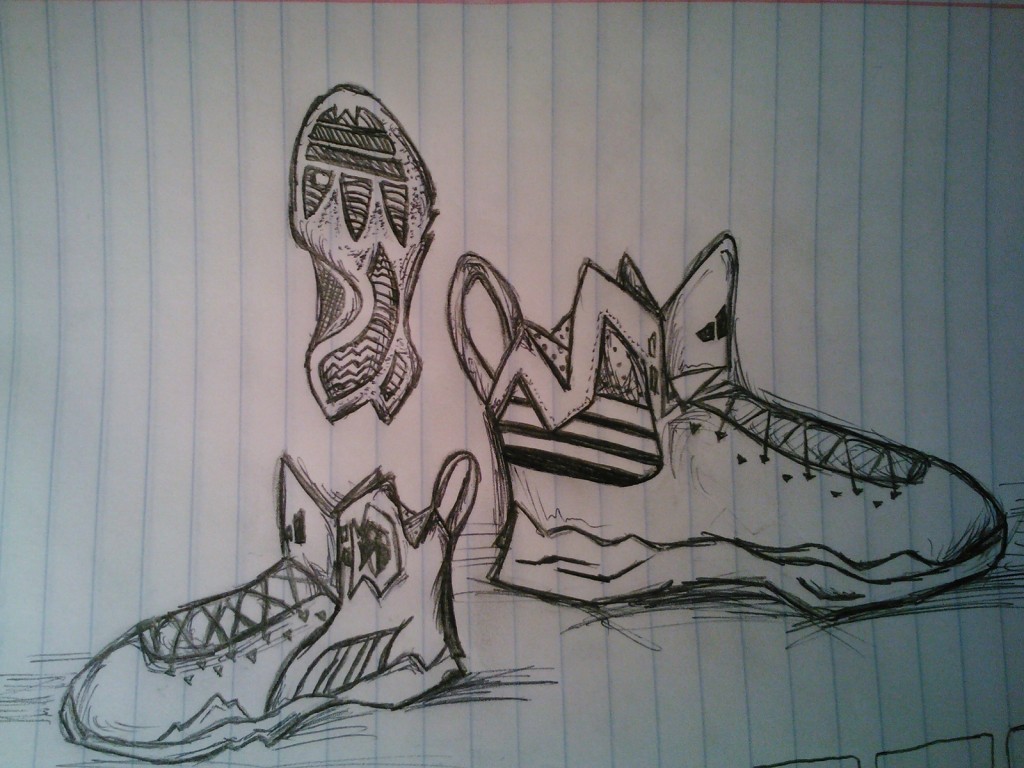 Sketch 5
The race is not over so if you feel your design matches up, prove it by gathering the support it needs. VOTE NOW for your favorite sneaker design helping select the 10 finalists.
Public voting ends on November 18th, Judging ends on November 23rd, with Finish Line and adidas selecting the Grand Prize Winner on November 26.