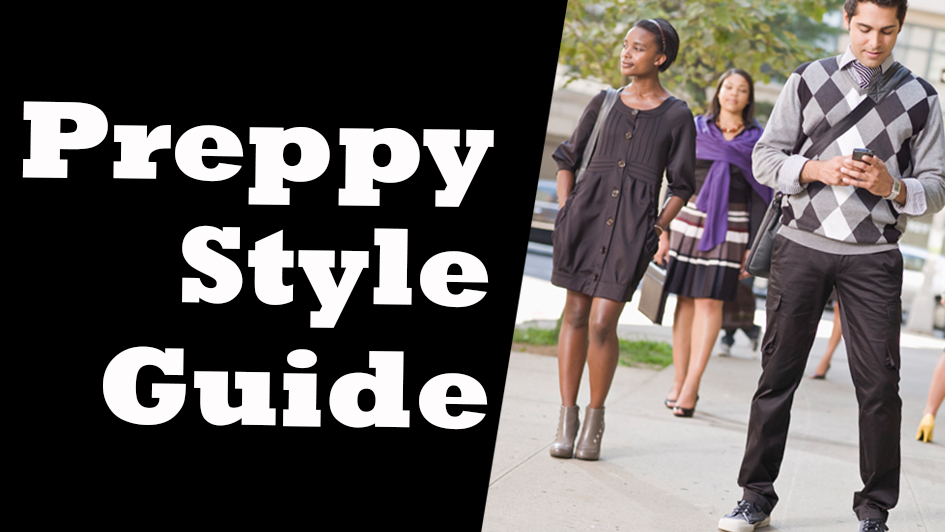 Preppy style is all about being cool, clean and casual. With a new pair of shoes and a few accessories, you can easily sharpen up your steez.  Check out this quick guide on how to prep-up your outfit.
Although clothes are the main focus in an outfit, your shoes essentially determine the verdict of whether your get-up is a hit or miss. Want to keep it preppy? Pick up the Lacoste Ampthill. You'll look relaxed, feel relaxed and it keeps in line with upholding a sleek, casual vibe.
No outfit is complete without a timepiece. Prep style is about exuding a modest prestige, not flash and frills. Check out the Vestal Doppler Leather Watch. It's matte black finish and black leather strap quietly speaks volumes.
Now to top it off with some shades. The wayfarer-shape is back like it never left, and with the Vestal Himalayas, you're sure to turn heads. It delivers 100% UVA & UVB protection, so aside from catching staring onlookers in the act, they shield your eyes from harmful rays.