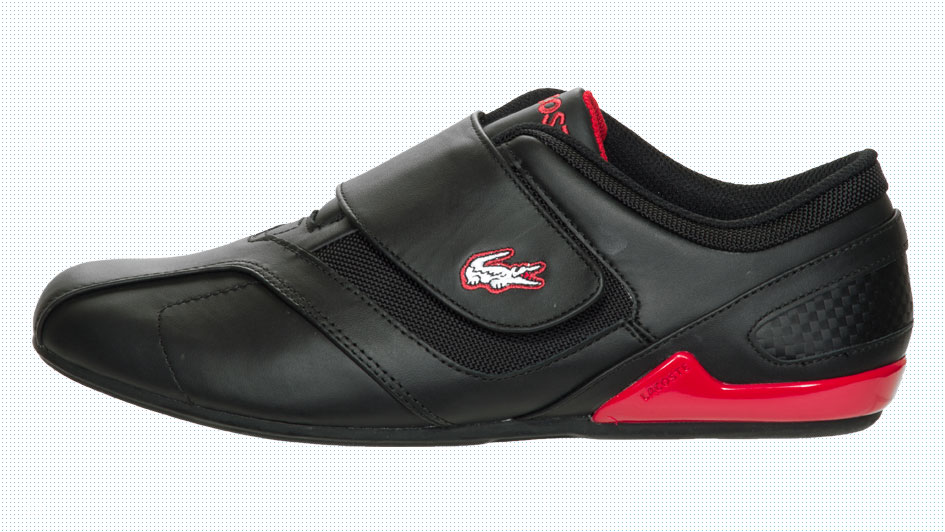 Anyone who's been through an aiprot in the last 10 years knows getting from the curb to boarding the plane should be classified as an Olympic sport. The long drawn out process of passing through airport security takes time, so it's critical to sport an easy on and off shoe to shave off critical time.  To help  with your decision here's are a couple of gems that will help you master air travel.
Lacoste's Futur 2 HPL is a casual offering worthy of wear while travelling. Going through security won't be as unpleasant with this sporty pair of slip-ons. Inspired by motorsports, the shoe employs an adjustable hook and loop strap for ease of wear, and the leather upper makes the pair ideally durable.
Puma offers a similar shoe with its Tergament, which is just as sleek and wearable. An elastic tongue and collar attachment make taking them on and off easy. Also made of leather, the shoe is durable and attractive, so help make your next flight more comfortable with one of these options.