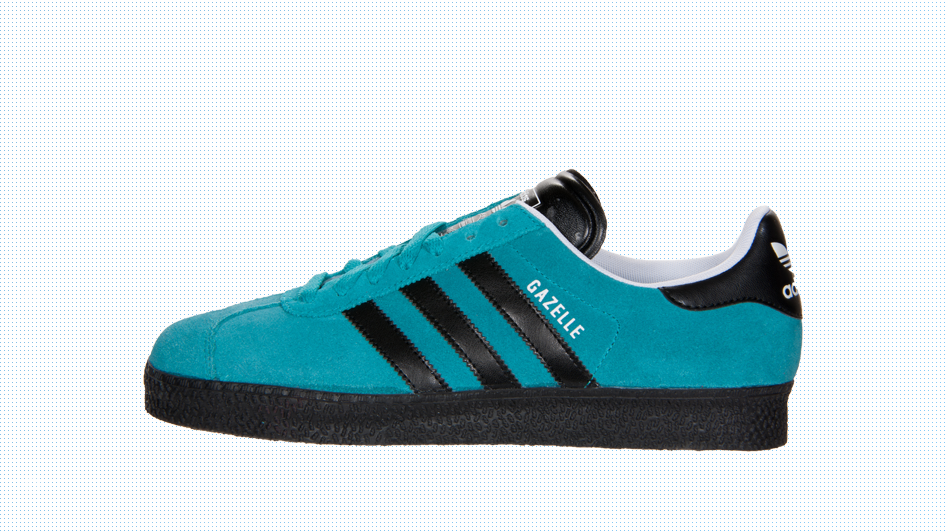 The Holidays are here! Along with the holiday season comes holiday parties, and with parties comes the questions–What do I wear? Before you start searching through the depths of your closest for a festive outfit, build your get up with the selection of the right pair of shoes.
If the party is casual, sport the adidas Gazelle II, it's a timeless sneaker for every occasion. Making its debut in 1968, the Gazelle II offers adidas's signature comfort and classic style. The black on black colorway compliments the ugly holiday sweater you plan on wearing for the second year in a row.
When you need something more formal, Polo's Parkstone Low is the right shoe. Featuring a canvas and leather upper the boat shoe style provides comfort while meeting the dress code. The shoe is also versatile, you can continue the party heading out for a night on the town without missing a beat.