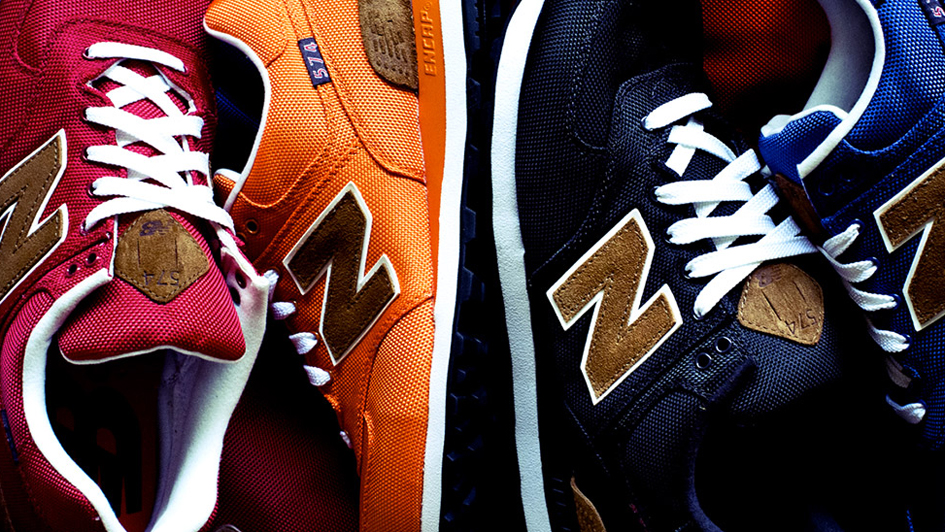 So those shoes you got for Junior are starting to show a little wear. What you need are some all-purpose sneakers to hold him over until the Holidays roll around. Check out the Top Five Most Versatile shoes that are sure to keep him satisfied and patiently waiting for Christmas.
With complete tumbled leather upper, the adidas Kids Superstar II is tough and scuff-resistant. Throw in the indestructible "Shell-Toe" rubber toecap, and you'll be sure to keep the need for a replacement shoe at bay. You can't go wrong with this timeless classic, as you probably had a pair of these yourself.
The Nike Kid's Air Force 1 Low is another time-tested silhouette also approaching 30 years since it's initial release. Popular among basketball enthusiasts and trendsetters, you'll never need to worry about whether he'll approve of you picking up this Air Force 1. Available in a plethora of color combinations, you'll be hard pressed to find a better option.
This next model is relatively new compared to the previous sneakers in our top five. Originally introduced in 1990, the Nike Kids Air Max 90 is geared more towards running, but nonetheless, it's still got the tools needed to meet the active demands of a pre-teen. A full leather upper further reinforces its ability to hold it together to hold you over.
Another running shoe that made the cut in this top five is the Nike Free Run 3. By far the most technologically advanced of the bunch, the Free 3 is composed of mesh panels for ventilation and a Free technology outsole rendering this model virtually weightless. Overall, a fast shoe for a youngster who is always on the move.
Rounding out the top five, is the most unassuming of the bunch. A casual shoe with casual roots, the New Balance 574 Backpack is the perfect solution when looking for versatility. It packs carbon rubber in the sole for durability and ENCAP technology in the midsole for cushioning. Add that to the fact that the upper is cut from the same cloth as a Jan Sport, and it's an ideal addition to a schoolboy's closet.