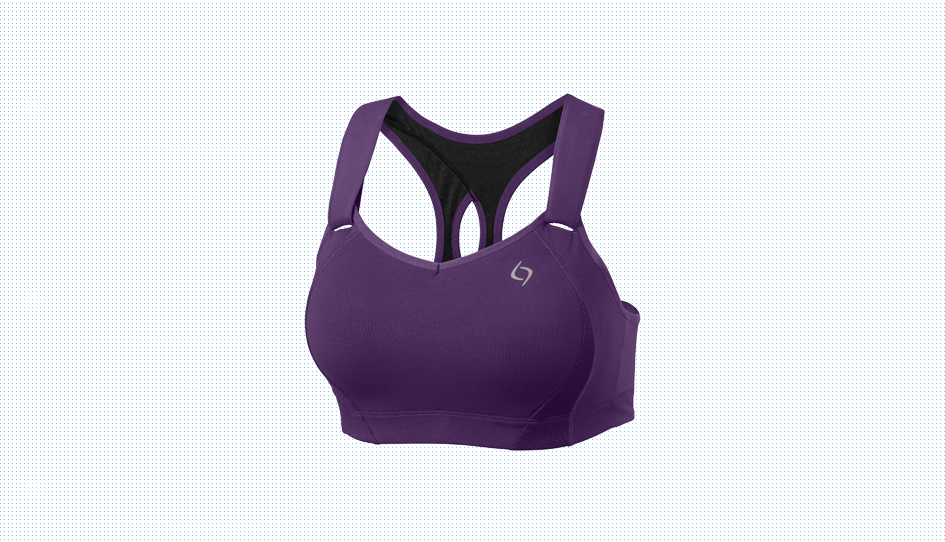 Although the end result of signing up for that gym membership is much appreciated, getting there probably isn't. Working out may not be pretty, but that doesn't mean you can't look good doing it. Check out these hot items that will complement your physique while you're busy bringing sexy back.
Moving Comfort Juno Women's Sporta Bra: Super-supportive and flattering, this sports bra is ideal for going hard, but making it look easy.
Colosseum Breeze Tech Women's Capris: Athletic performance and style collide with these capris.
Nike Free TR Fit 2: Sleek design, lightweight with a no-sew mesh upper make for a gorgeous shoe.