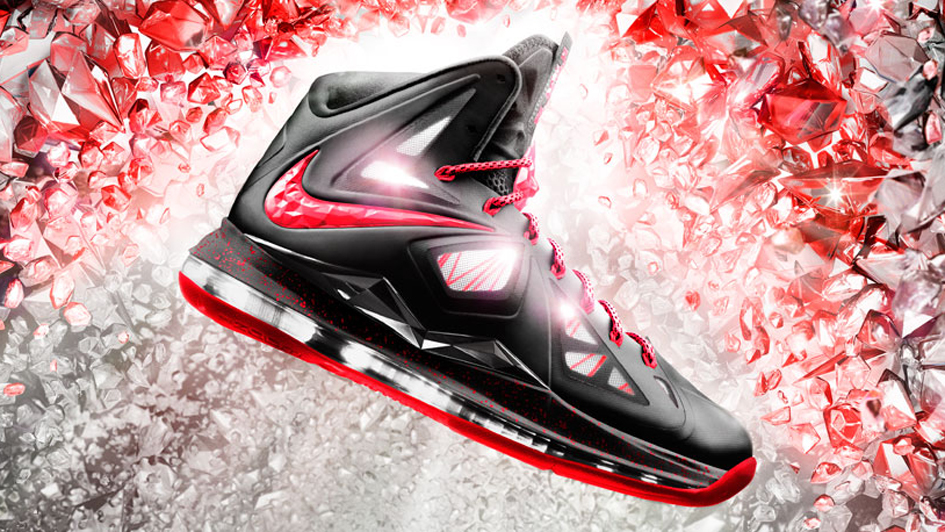 This back to school season, kids are standing out to fit in.  From Nike to Under Armour, Reebok to adidas, the latest trend in pre-teen footwear is the louder the better.  Gone are the all white tennis shoes and in are sneakers with a predominantly black base and accent colors that in years previous you would only find in your highlighter pack.  Neon green, bright aqua and orange are everywhere for the guys and the girls can enjoy the same colors in addition to hot pink.
One of the hottest shoes right now is the eagerly anticipated Nike Lebron.  Varying shades of teal make up the entire upper of the shoe.  ENTIRE upper.  Definitely not a shoe you would have seen on the gym floor back when Dad was in school.
For the girls, the Jordan Retro in Black, Pink Flash and Marina Blue is sure to turn heads and garner respect from both genders.  Just goes to show that girls have just as much game on and off the court.
Check out FinishLine.com for all of the best back to school deals on kids' basics, backpacks for kids, gym shoes and more.