Home
/
Tags
/
Posts tagged with "YoAnty"
YoAnty
If you are following Finish Line on social, you probably noticed a few familiar faces on the regular. Finish Line has teamed up with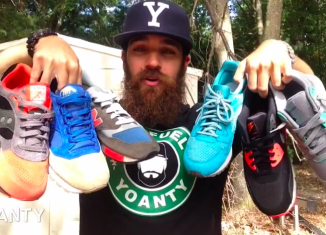 You've been hearing about them, seeing them everywhere this year, but what's the story with "retro runners"? @YoAnty is back at it again to break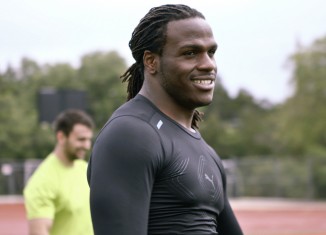 Finish Line's own YoAnty got to spend some time with Jamaal Charles on the set of a recent photoshoot to help promote Puma's recent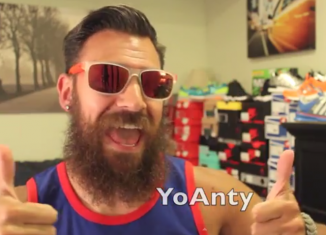 YoAnty is back with a new summer must-see vlog on what you need to take along for your summer travels. From sunglasses, to kicks, to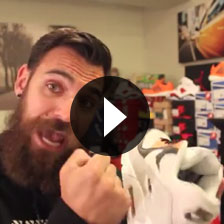 Name: Anthony Bartoloni Twitter: @YoAnty1 Instagram: YoAnty YouTube: YoAnty & YoAntyKicks Favorite Nike Air Max: Air Max 90 [youtube http://www.youtube.com/watch?v=hVZfLMrWdbg] Stay tuned the whole month of June for more Air Max love stories.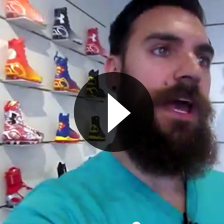 One of our favorite vloggers, sneaker enthusiast, and big personality dude, @YoAnty1 makes it out to NYC to check out Under Armour's unveiling of their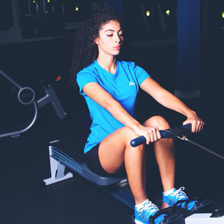 adidas Boost 2: Believers and Boasters continues with Part 2. Check out how these sneaker enthusiasts stunt their Boosts on the reg. Kix and the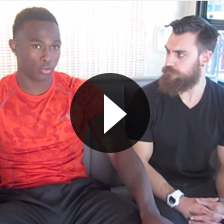 YoAnty recently teamed up with Finish Line and went to South Carolina to go behind the scenes as Under Armour shot their latest commercial.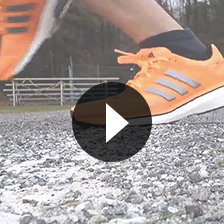 With the Boston Marathon just days away, we reached out to our friend, and New England native, YoAnty, to tell us what makes the