Home
/
Tags
/
Posts tagged with "Under Armour"
Under Armour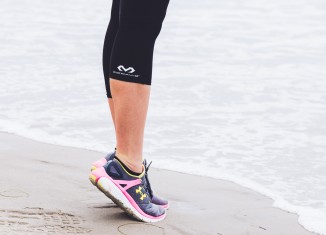 Lightweight, comfy and oh so sporty. Under Armour sneaks are proving to be more than just running shoes. Thanks to @Rademita and her effortless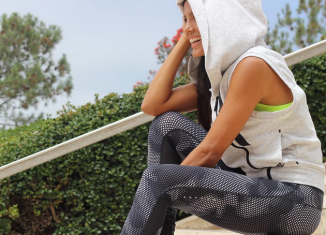 Sneakers and watches and socks, oh my! The new school year is here and we started off with a bang by hooking up our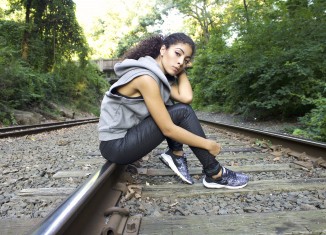 Not too long ago, the term "athleisure" could have dropped off the face of the planet and no one would have bat an eyelash.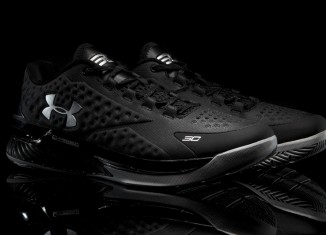 With the Under Armour Curry 2 being broken out by the man himself this week at the Team USA tryouts, we have hope that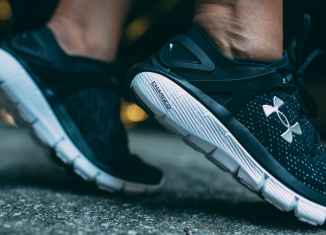 Model @_modernfit | Photographer @holdenfocus Reflecting back on the campaign, I WILL WHAT I WANT, @_modernfit goes beyond the sneakers, shares her personal story and explains why Flow Run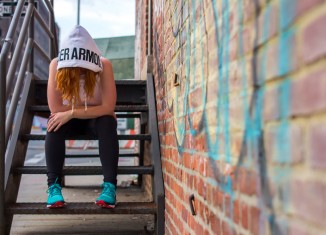 On most days, you can find Evann Clingan running the streets of Manhattan in a pair of neon kicks. Today she's here to chat about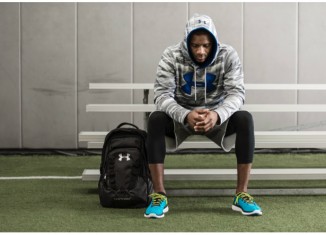 We got the chance to get up close and personal with The Green Bay Packers Wide Receiver Randall Cobb (@rlcobb18) and see where he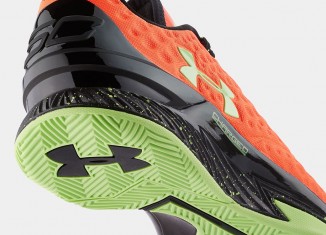 Just because the NBA season is over and Stephen Curry bagged the NBA MVP and NBA Championship that doesn't mean that we wont be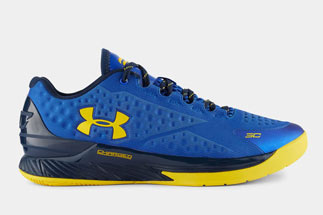 The NBA season has come and gone all too soon and we're left craving basketball. The highlight of this past season had to be