Home
/
Tags
/
Posts tagged with "Under Armour"
Under Armour
Mid-terms are over, the air is getting warmer, and everyone is ready to let loose a little. That's right, it's Spring Break time! One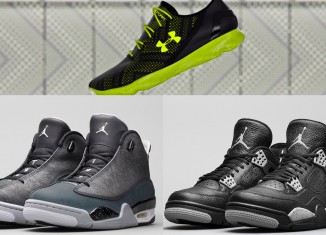 The latest remastered Air Jordan 4 Retro is set to hit retailers this weekend, along with the Under Armour Speedform Apollo Vent for both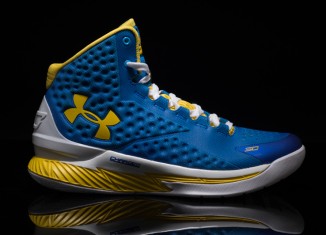 2015 is a year of firsts for Golden State Warriors point guard, Stephen Curry. He'll be getting his first start in the NBA All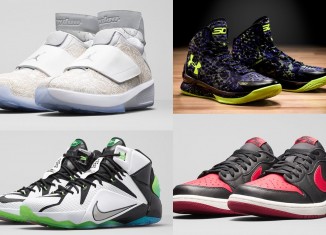 All Star Weekend is here, and that means there are a ton of release coming through. From Jordan, to Reebok, to adidas, from lifestyle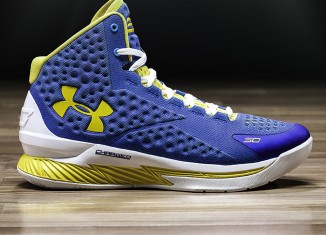 Stephen Curry is having a career year, and I can't think of a better time for Under Armour to debut his first signature shoe.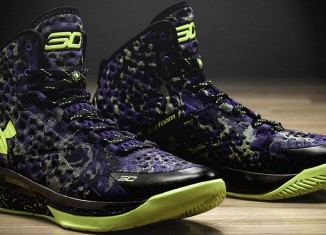 The Golden State Warriors are having a historic season, and a lot of their success can be attributed to the spectacular play of their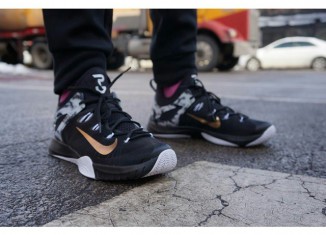 Yep we live it, live it — Kid Cudi It would be a bit hypocritical for us to expect you to buy our kicks if our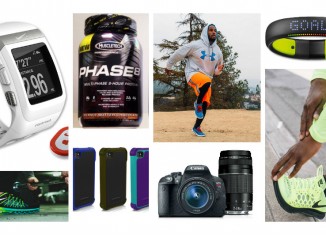 Joe Spell (@JSpell4) of Urban Street Runners keeps quick on his feet running through the streets of LA, organizing local runs to help his community
Do you remember a few years ago when Stephen Curry decided to leave Nike for Under Armour? Everyone was like, What is he thinking? Historically, Under