Home
/
Tags
/
Posts tagged with "Under Armour"
Under Armour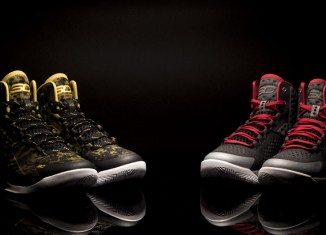 It's hard to imagine that an MVP candidate and floor general for the hottest team in the league was once considered an underdog. Yes,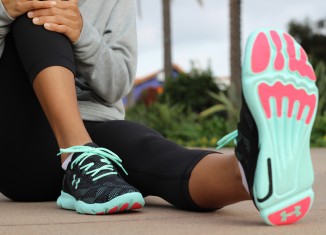 Finish Line sent out the Under Armour SpeedForm Apollo Vent to fitness enthusiasts nation-wide to get some different perspective and thoughts around the new shoe. If you're curious to get some
As the winter starts to clear and the weather warms up, the layers must come off. I'm not talking about just the clothing layers
Mid-terms are over, the air is getting warmer, and everyone is ready to let loose a little. That's right, it's Spring Break time! One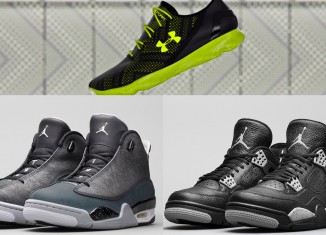 The latest remastered Air Jordan 4 Retro is set to hit retailers this weekend, along with the Under Armour Speedform Apollo Vent for both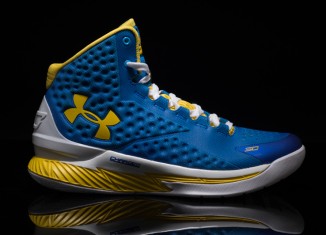 2015 is a year of firsts for Golden State Warriors point guard, Stephen Curry. He'll be getting his first start in the NBA All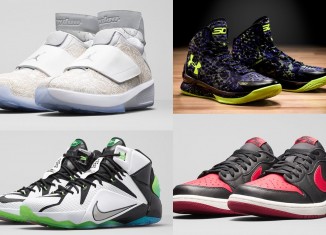 All Star Weekend is here, and that means there are a ton of release coming through. From Jordan, to Reebok, to adidas, from lifestyle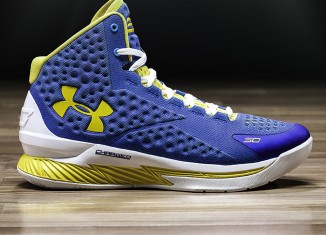 Stephen Curry is having a career year, and I can't think of a better time for Under Armour to debut his first signature shoe.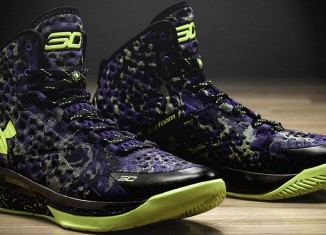 The Golden State Warriors are having a historic season, and a lot of their success can be attributed to the spectacular play of their