Home
/
Tags
/
Posts tagged with "Style Icon"
Style Icon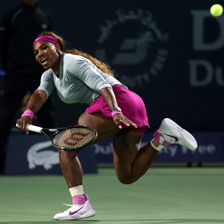 For this edition of Style Icon, we have a seasoned female tennis star whose serve is just as mean as her fashion. She's won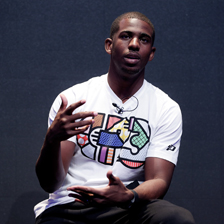 We all know that Chris Paul is one smooth fella on the basketball court, but did you know he's just as smooth off? We're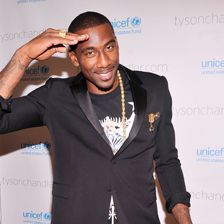 When talking about NBA style icons, you can't leave Amar'e Stoudemire out of the conversation. Many consider Amar'e as the best-dressed player in the NBA,
He's perhaps the most talked about man in sports, and unquestionably one of the greatest basketball players to ever step foot on the hardwood.