Home
/
Tags
/
Posts tagged with "Stephen Curry"
Stephen Curry
Do you remember a few years ago when Stephen Curry decided to leave Nike for Under Armour? Everyone was like, What is he thinking? Historically, Under
The Golden State Warriors have definitely proved that they are serious contenders this year. Maybe it's their new coach? Maybe it's young players stepping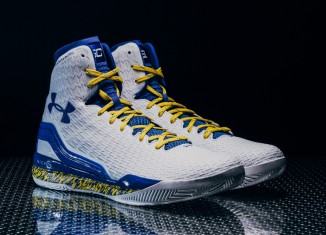 Unless you've managed to miss every NBA highlight this season, you've probably noticed that the Golden State Warriors are on fire right now. One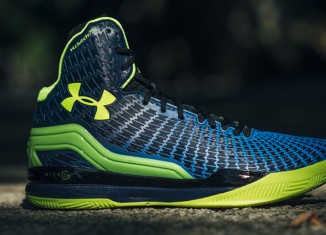 There has been a lot of talk about a certain NBA superstar potentially making a move to Under Armour, but let's not forget that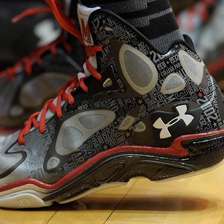 MUST-SEE GAME: No. 19 North Carolina (20-7) vs. No. 6 Duke (22-6), Sat., 9 p.m. ET, ESPN After North Carolina upset Duke a few weeks ago,
We teamed up with Under Armour to bring Stephen Curry out for All Star weekend in New Orleans. Aside from the digital autographs and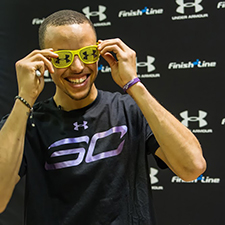 All Star weekend in New Orleans may have come and gone, but for the thousands that tuned in or lined up for our Google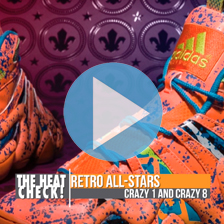 February keeps rollin' out the goodies, and Jacques @kustoo Slade is here to tell you all about all of them in Episode 14 of The
[youtube http://www.youtube.com/watch?v=wumiIvVSUq8] When it comes to the best players in the NBA, the conversation cannot be had without mentioning the Golden State Warriors' Stephen Curry.