Home
/
Tags
/
Posts tagged with "Sneaker Design"
Sneaker Design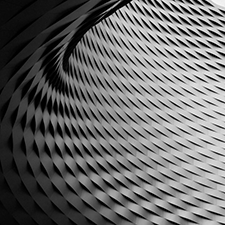 There is a revolution beginning in footwear. It has been around for over a decade, evolving the design process by making it quicker. It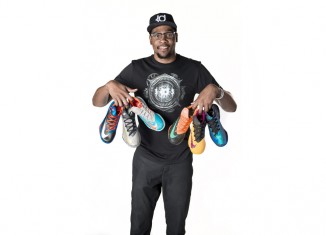 A couple of weeks ago, I gave you the formula that separates the LeBron line from Kobe. Mathematically speaking, the formula was F +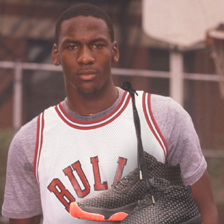 March 15th marks the donning of a new era, the future so to speak. It marks the first time the Jordan Brand will put
Running season approachin', Forget whatever y'all been wearin', Forget what, forget whatever y'all been wearin', A runner about to come alive again, Soon as I pull out the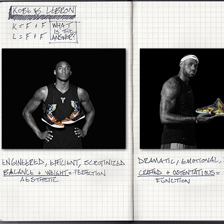 Kobe vs. LeBron is the never-ending argument. Who has more rings? Who has more MVPs? Who has the most points? Who has the stronger
One of these shoes is not like the other…or are they? The Nike Zoom HyperRev and the Nike Roshe Run are two silhouettes that not
To me, color is the single most important aspect in a design. If the right color is not selected, the consumer will automatically deter from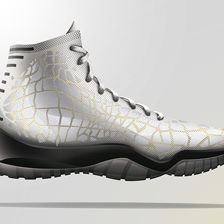 **RapLetes continues with Part 2: Drake (check out Part 1: Kanye West if you missed it).  We have entered a new era of product endorsement.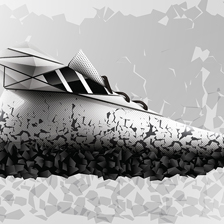 We have entered a new era of product endorsement. No longer are athletes the only ones with signature shoes. Instead of just being brand