Home
/
Tags
/
Posts tagged with "Sandals"
Sandals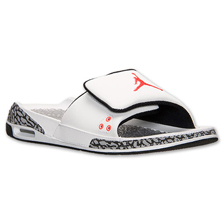 Spring is right around the corner. And in some parts of the country, it's already pool season. Anyway, here are some sandal suggestions to
It's time to start thinking about updating your spring wardrobe, and what better way to do that than with a new pair of sandals?
If you're sick of the winter blues, you can start looking forward to spring with some of Finish Line's latest sandal styles for women.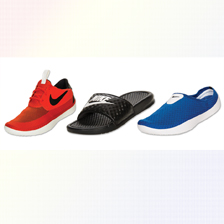 The days of double-socks and winter boots will soon be in the rear view, so it's time to shelve the winter wear and get