Home
/
Tags
/
Posts tagged with "Polo Ralph Lauren"
Polo Ralph Lauren
The boat shoe has been around pretty much forever, or at least as long as boats have been around, but for the most part
While frozen puddles and mounds of snow still line the streets, spring may be the furthest thing from your mind. Yet mere months separate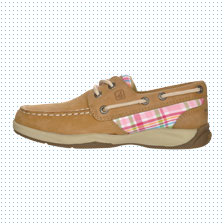 While all trends have their ups and downs, for plaid, those rules don't apply. If you didn't already know, it's always plaid season, so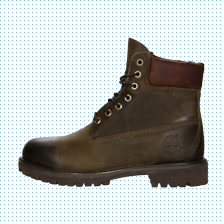 Hang up your sneakers, it's boots season. With a cold snap surely on its way, you don't want to be caught with cold feet.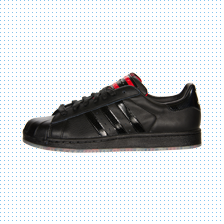 Grandmother knows best or at least that's her thought process. When you're around your grandmother, issues take on a new meaning. She is the
The holiday season is back, and it's that time of the year where your outfit options are restricted to ugly sweaters and things of
The Holidays are here! Along with the holiday season comes holiday parties, and with parties comes the questions--What do I wear? Before you start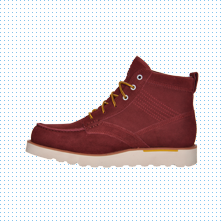 When it comes to boots, there's nothing like Polo on your feet in the winter. The Ranger boot is a tall, stylish model featuring an adjustable
Winter is here, and if it hasn't reached you yet, it's on its way. With snow and icy roads a possibility, those Back to