Home
/
Tags
/
Posts tagged with "Oakley"
Oakley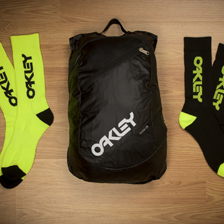 From socks to backpacks, Oakley makes everything you need to put together a fresh outfit. Since retro is in right now, let's take a
At first glance, you may think that the coolest thing about the Oakley Factory Lightweight Duffel is its vibrant color, or perhaps even the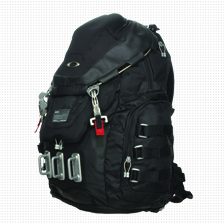 Sometimes an ordinary backpack just doesn't cut it. Good thing there are backpacks out there like the Oakley Kitchen Sink Backpack, which is anything
Slowly, but surely, the weather is warming up and the days are getting longer. With the increased amount of sunlight, and the warmth of
Yes, July 4th only does come around once a year, but that does not mean it should be the only day that you show
Sunglass styles come and go, but some last forever. Such is the case for the aviator-style as sunglass season is here, and Spring Break
Even though it's wintertime, it's always sunglass season. Although styles change as the years and trends go by, there are rules to live by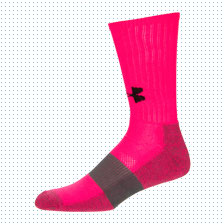 February 14th is right around the corner, and for your sake, we hope you have some gift ideas lined up for your better half.
Sunglasses aren't just for the summertime. If anything, when the winter sun hits the snow, things can get brighter than the month of July.