Home
/
Tags
/
Posts tagged with "Nike Track Club"
Nike Track Club
Last week our Del Amo Nike Track Club store held their first ever "Ladies Night". The invite-only running event hosted over 20 women from
What is the Nike Track Club? Who is this Mark Miner guy drawing shoes on people's shoe boxes? And why is there all this
Nike is all about improving athlete's performance with their products, and they are always finding new and innovative ways to do so. The Nike+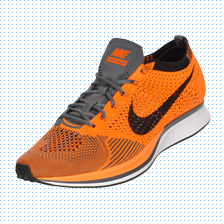 Everyone is catching the Nike Flyknit fever, and considering the unique look and functional aspects of the Nike+ Flyknit Racer and the Nike+ Flyknit
While Nike Air and Air Max technologies are easily recognizable because they are visible through the sole, Nike Zoom Air is much more discrete,
Nike's always trying to one-up the competition, and based on their track record, we'd say they've been pretty successful. So, they've decided to take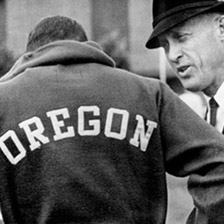 Nike co-founder Bill Bowerman built a brand with a waffle iron and a desire to make running shoes that better served his track athletes at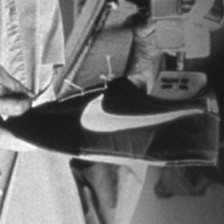 It's no coincidence that Nike remains at the head of the pack when it comes to running sneakers and top of the line training technology.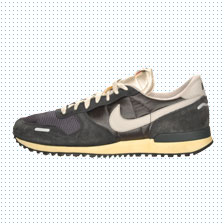 Nike continues to tackle the trending retro motif with the re-release of the Nike Vortex. These vintage running shoes offer a fresh alternative to