Home
/
Tags
/
Posts tagged with "New Balance"
New Balance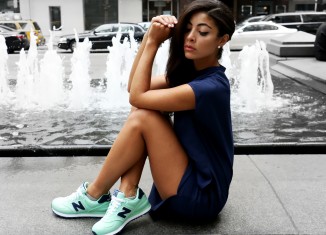 These days, women are wearing sneakers as often as their trendy boots, go-to heels or summertime sandals. Here at Finish Line, we're all about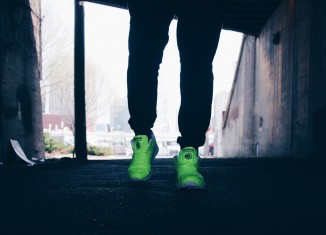 If you want to look good with minimal effort, it might be a good idea to start rocking some New Balance kicks. The shoe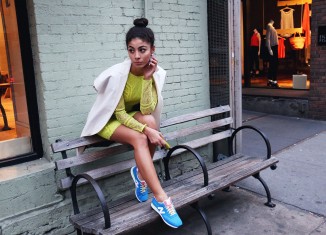 New Balance has done it again and they continue to win over the hearts of women with their attention-grabbing colorways. When thinking about this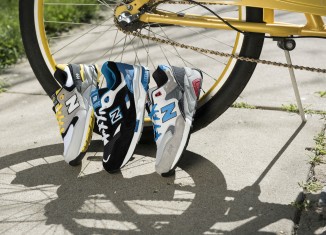 Ride till the wheels fall off with this new collection from New Balance. The Riders Club collection models are inspired by the best in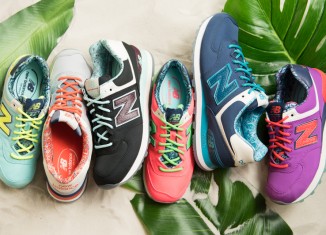 Break out the pineapple, roasted pig, and Mai Tai cocktails, because you will be ready for a Hawaiian party with New Balance's Luau Collection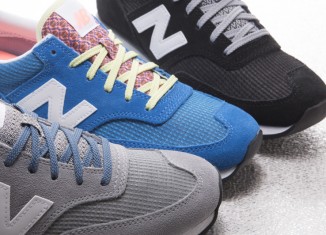 Fun Fact: New Balance has been around since 1906, and before they started making shoes, they made arch supports inspired by observing a chicken's foot.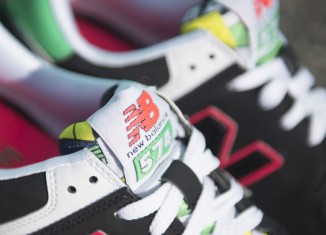 The New Balance 574 "Tropical" Pack is here just in time for summer. Seen above in a Black/Blue and Black colorway, these classic kicks really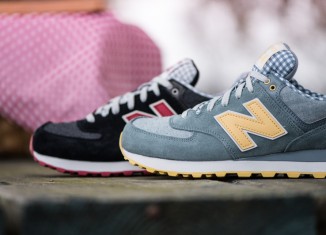 I know I can't speak for everyone yet, but here in California the weather is starting to seriously heat up. I know what you're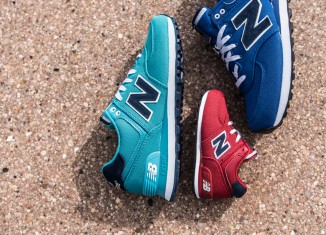 When talking New Balance, the 574 is one of the brand's go-to models. The "Pique Polo" Pack gives us yet another reason to pay