Home
/
Tags
/
Posts tagged with "Levis Footwear"
Levis Footwear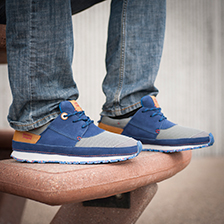 Levi's is one of the oldest California companies around with roots dating back to 1853. That said, no company is better qualified to reinterpret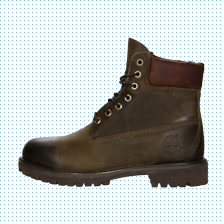 Hang up your sneakers, it's boots season. With a cold snap surely on its way, you don't want to be caught with cold feet.