Home
/
Tags
/
Posts tagged with "Jordan"
Jordan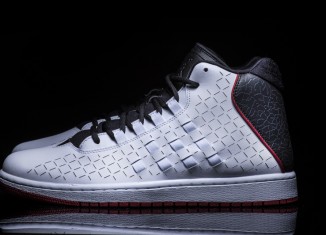 Earlier this year, Jordan Brand released their new luxury model, the Air Jordan Shine. Crafted in deluxe woven leather, the Shine took the silhouette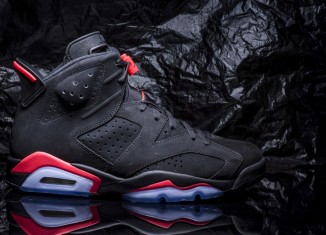 Most sneakerheads would agree that the Air Jordan Infrared 6s are one of the best shoes of all time. Not only are these beautifully designed,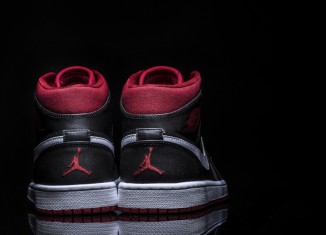 The Jordan 1 is the shoe that started it all, and now it's more popular than ever some 29 years later. The mid version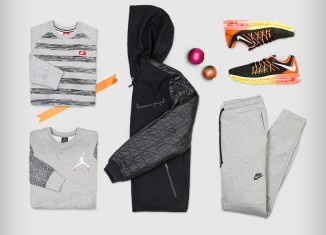 If you are following Finish Line on social, you probably have noticed a few familiar faces on the regular. Finish Line has teamed up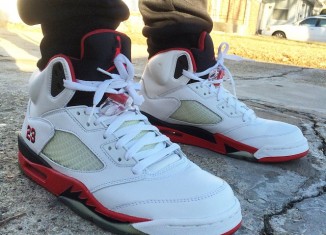 Yep we live it, live it — Kid Cudi It would be a bit hypocritical for us to expect you to buy our kicks if our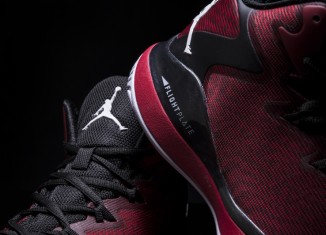 There aren't too many basketball players on the planet that can soar higher and farther than the Los Angeles Clippers' power forward, Blake Griffen.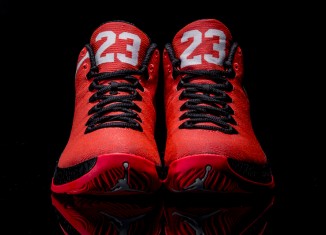 Tinker Hatfield has done it again. The iconic designer who is responsible for some of the greatest sneaker designs ever only continues to wow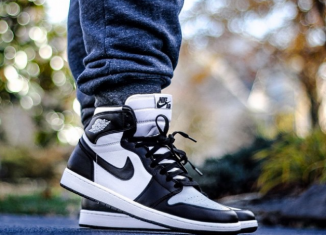 Oh, you do? My bad. If you didn't answer "yes", you might be wondering what's all this talk about all-red-everything, monochrome sneakers, right? Well, blame it
Nike Basketball drops the LeBron 12 Instinct, Under Armour rocks a special colorway on the Clutchfit Drive for Steph Curry, adidas goes Tubular and