Home
/
Tags
/
Posts tagged with "Jordan"
Jordan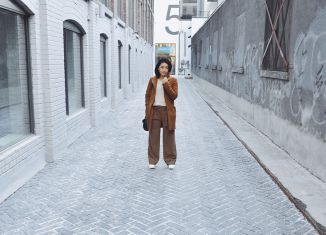 In this week's Not Just for the Gym, I style Nike's new spring collection, monochromatic looks with winter whites and shades of tan, and draw inspiration
What's the thought burning at the backs of everybody's minds today? "It's Fridayyyyyy!" Possibly one of the most magical days of the week, Fridays are ripe with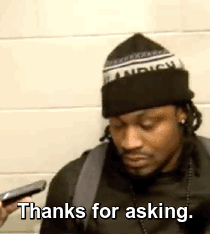 Everyone has that friend and follower on social media that just hits you up like crazy wanting to talk about kicks. While they spend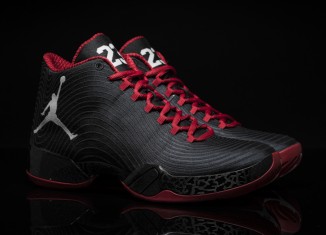 We've seen some crazy patterns and colors on the Air Jordan XX9 thus far, but nothing like this. Subtle, yet flashy on the hardwood,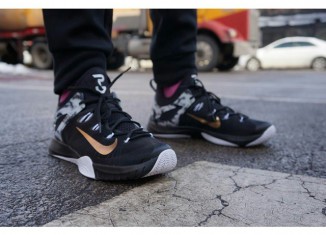 Yep we live it, live it — Kid Cudi It would be a bit hypocritical for us to expect you to buy our kicks if our
The Greatest Of All Time. Now that's a loaded saying. Especially within the sports world. In other areas and avenues where human greatness can be measured and
The new year has officially started. Jordan Brand is set to introduce the new signature sneaker for Carmelo Anthony, Nike Sportswear reveals the "Stingray"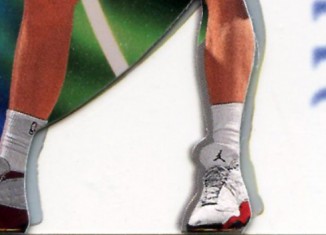 The year was 1998 and an unproven NBA rookie from Germany entered the league as the ninth pick in the '98 draft. Relatively obscure
The whole Jordan hybrid debate is always a tricky one. Some people love them and some people hate them. Given the strong opinions on