Home
/
Tags
/
Posts tagged with "Jordan"
Jordan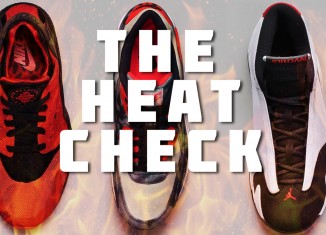 This week on the Heat Check, Jacques Slade previews the release dates for the Black Toe Air Jordan 14, the Air Max 90 in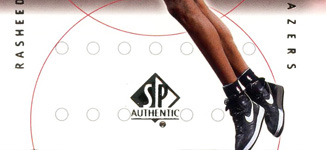 SHEEEED!! Oh, excuse me, I'm just a little excited because today is none other than Rasheed Wallace's 40th birthday. As one of my all-time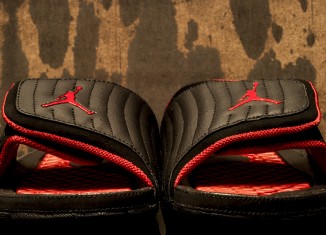 Whether you're a hooper, sneakerhead, or just a casual shoe fan, you need a solid pair of sandals that you can slip on when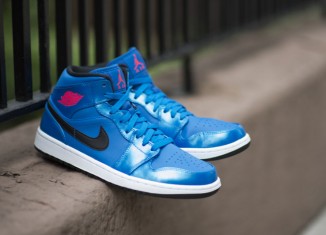 Are you Jordan fans tired of "Sport Blue" yet? We hope not, and it would hard to be considering how much heat has dropped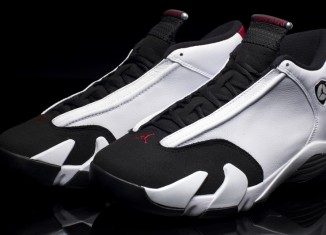 2014 has been a great year for Jordan heads. Those that like the Jordan Retro 14 have had an especially good year with the
On the latest episode of The Heat Check, Jacques Slade taps into the story behind the KD 7 "Easy Money", the LeBron 11 "What The", the Air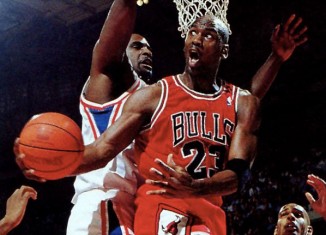 Welcome to another edition of the Kicks on Cards Collection, where we hunt down some of our favorite sneakers on trading cards of the past.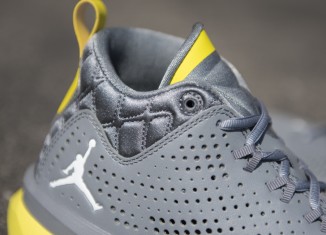 With a few retro releases behind us, and some still on the horizon, 2014 is looking to be the year of the Air Jordan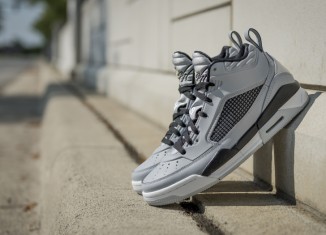 It's not often that a hybrid Jordan sneaker gets revamped after its initial release. Combine a few elements from past Air Jordan signature sneakers