Home
/
Tags
/
Posts tagged with "Jordan"
Jordan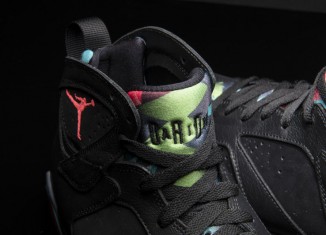 Red, white, and black adaptions of Air Jordan Retros are commonplace in the line, but every so often, we find Retros with unprecedented color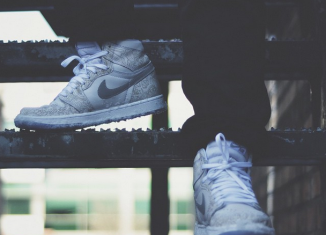 Yep we live it, live it — Kid Cudi It would be a bit hypocritical for us to expect you to buy our kicks if our
Why do you wear sneakers? For recognition? For style? For expression? The answer to that question varies greatly across the sneaker community, but you can bet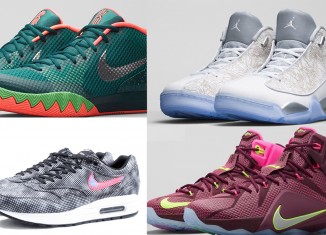 The DNA of LeBron James is exposed with the LeBron 12 Double Helix, Kyrie Irving's Nike Kyrie 1 is inspired by the Venus Flytrap,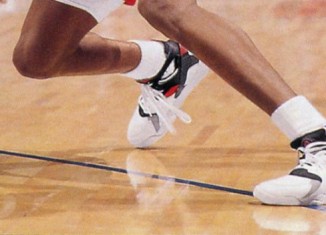 Kicks on Cards is back once again with another five-pack of vintage trading cards with sightings of your favorite classic sneakers. This week we'll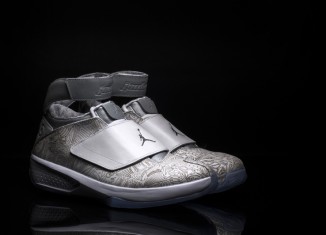 Back in 2005, the Air Jordan line was celebrating it's 20th anniversary, so everyone knew they were cooking up something special for the XX.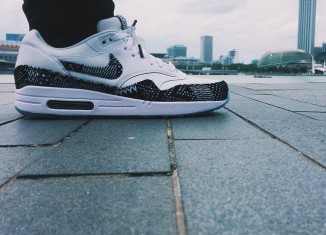 Yep we live it, live it — Kid Cudi It would be a bit hypocritical for us to expect you to buy our kicks if our
Unless you've been under a rock or kickin' it out in the South/West, you're know most of the country is getting rocked by record-breaking amounts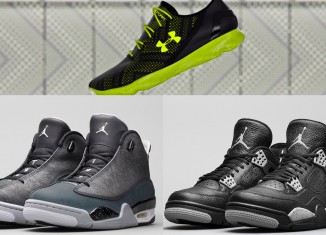 The latest remastered Air Jordan 4 Retro is set to hit retailers this weekend, along with the Under Armour Speedform Apollo Vent for both