Home
/
Tags
/
Posts tagged with "Golden State Warriors"
Golden State Warriors
Stephen Curry has been killing it all season, helping Golden State lock up 67 wins (just five shy of the Bulls record setting 72)
The Golden State Warriors have definitely proved that they are serious contenders this year. Maybe it's their new coach? Maybe it's young players stepping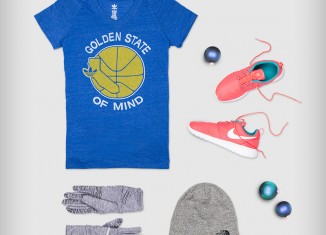 If you are following Finish Line on social, you probably noticed a few familiar faces on the regular. Finish Line has teamed up with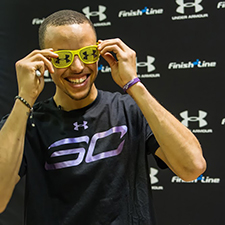 All Star weekend in New Orleans may have come and gone, but for the thousands that tuned in or lined up for our Google
[youtube http://www.youtube.com/watch?v=wumiIvVSUq8] When it comes to the best players in the NBA, the conversation cannot be had without mentioning the Golden State Warriors' Stephen Curry.