Home
/
Tags
/
Posts tagged with "Flyknit"
Flyknit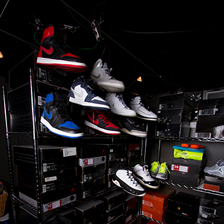 Let me first start off by stating: I am not a collector. I don't buy shoes to just have them because they are a "staple"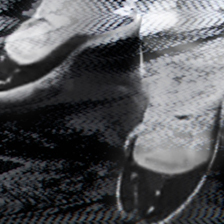 [youtube http://www.youtube.com/watch?v=8-GdIrtc14Y] That video was in May of 1995, and I was 10 years old then. The internet didn't really exist, especially in Angola, IN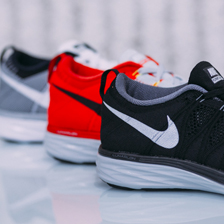 Nike is no stranger to innovation. Some may even say that it has been their innovational advancements that helped them rise to mainstream popularity.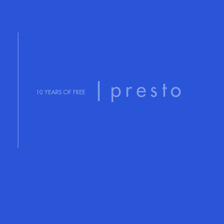 It's hard to believe that what has become a staple in the footwear industry, Nike Free, is a decade old this spring. While it was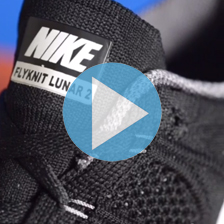 Each week we take you inside the shoe box, so you can have an exclusive 360° look at your favorite kicks. Packing in all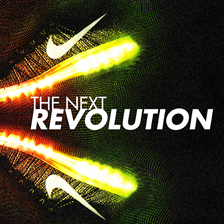 Nike was built on a collection of molecules that form a gas, Air. For the past 26 years, Nike has been capturing that gas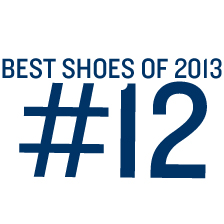 What were your favorite shoes that came out in 2013? We asked all of our Sneak Geeks the same question. Based off each of their rankings,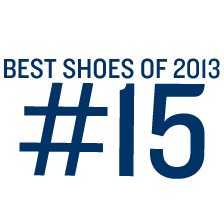 What were your favorite shoes that came out in 2013? We asked all of our Sneak Geeks the same question. Based off each of their rankings,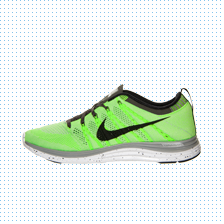 When it comes to shoe technology, there aren't too many secrets between companies, so if there's something on the horizon, it's pretty much a