Home
/
Tags
/
Posts tagged with "fitwithmeshelby"
fitwithmeshelby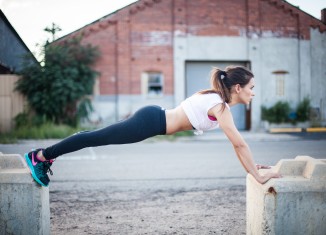 This year I've been lucky enough to get an entry into the Nike Women's Half Marathon! The race is on October 20th and takes runners
I have been waiting months now for worldwide phenomenon, the Tough Mudder, and tomorrow is the day! This 10-mile course is set up with 30+
The Tough Mudder, a global tour meant to test one's strength both physically and mentally, takes warrior mentality to finish the 10 miles of obstacle course!
One of my most anticipated events of the year, the Tough Mudder, is coming up! It's a 10-mile obstacle course that promotes awareness and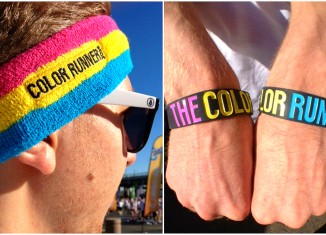 This past Saturday, August 2nd, I had the pleasure of attending The Color Run in Denver, Colorado. This was just one of the 170+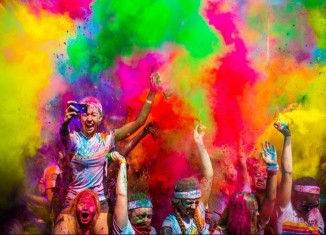 The Happiest 5k on the planet, The Color Run, has begun their Kaleidoscope Tour and WOW!, you're going to want to be there! For those of
Summer time is all about grilling and being outdoors with friends and family. As much as we all want to scarf down burgers and
I have been getting asked a lot for ab workouts that take little time but give huge results. So here ya go! As you
The color blue is next on my Color Run inspired workouts. For those of you who don't know, the Color Run is a 5k run turned paint party