Home
/
Tags
/
Posts tagged with "fitwithmeshelby"
fitwithmeshelby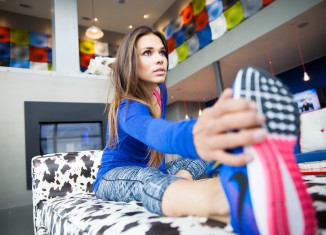 The holidays are on their way, and that means friends, family and food. It's super easy to get off track with your fitness goals,
The Nike Women's Half Marathon feels so close I can practically taste the air and feel the hills. Even if you can't make it
I am gearing up for the Nike Women's Half Marathon in SF later this month. Along with 30,000 other lucky raffle winners, I'll be getting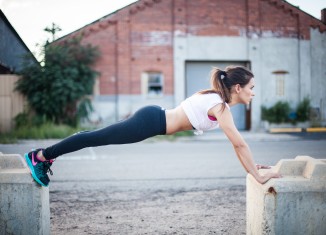 This year I've been lucky enough to get an entry into the Nike Women's Half Marathon! The race is on October 20th and takes runners
I have been waiting months now for worldwide phenomenon, the Tough Mudder, and tomorrow is the day! This 10-mile course is set up with 30+
The Tough Mudder, a global tour meant to test one's strength both physically and mentally, takes warrior mentality to finish the 10 miles of obstacle course!
One of my most anticipated events of the year, the Tough Mudder, is coming up! It's a 10-mile obstacle course that promotes awareness and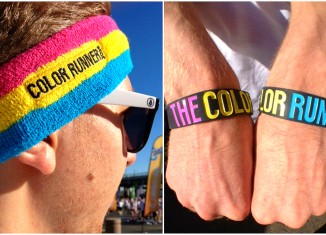 This past Saturday, August 2nd, I had the pleasure of attending The Color Run in Denver, Colorado. This was just one of the 170+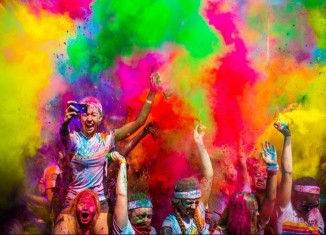 The Happiest 5k on the planet, The Color Run, has begun their Kaleidoscope Tour and WOW!, you're going to want to be there! For those of