Home
/
Tags
/
Posts tagged with "Carmelo Anthony"
Carmelo Anthony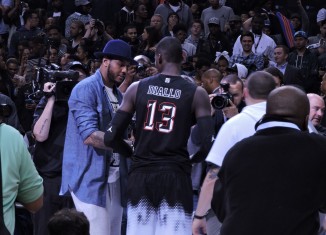 Photo by Bryan Horowitz By the time Carmelo Anthony arrived courtside at the Jordan Brand Classic on Friday night, wearing one of his trademark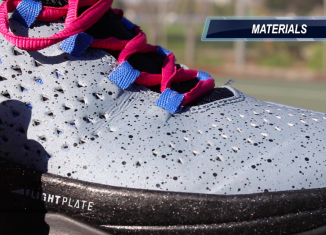 Basketball shoes can be tricky to buy online. That's why Nightwing2303 of WearTesters gives you a first hand look and detailed review of all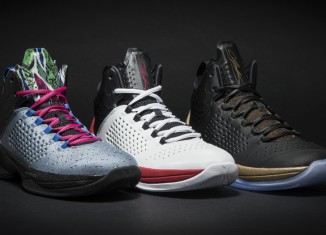 You can count the number of signature sneaker lines that have lasted more than a decade on one hand. It's an accomplishment that most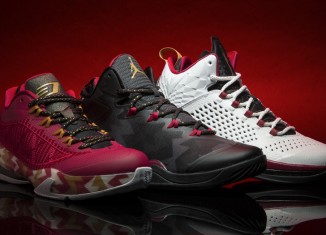 If you're a basketball fan, then watching NBA games on Christmas day is probably a close 2nd to your favorite thing to do when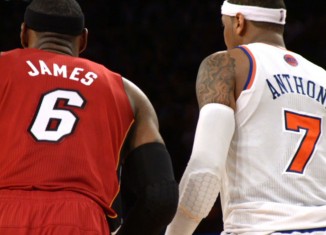 On the road to riches and diamond rings, real players do real things. Which oftentimes equates to players doing what is best for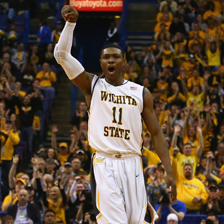 In a social media-driven society where news cycles have eternally short life spans, March Madness appears to have been way ahead of its time.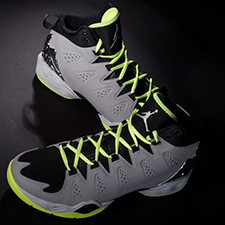 Carmelo Anthony's New York Knicks may be struggling this season, but when it comes to his tenth signature sneaker from Jordan Brand, it's just
It's been over a decade since Carmelo "Melo" Anthony debuted in the NBA with the Denver Nuggets. In those ten years, Melo has become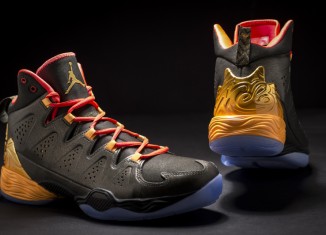 The annual NBA All-Star Weekend brings together the overlapping groups of basketball and sneaker lovers. Carmelo "Melo" Anthony of the New York Knicks is