Home
/
Tags
/
Posts tagged with "Brett Golliff"
Brett Golliff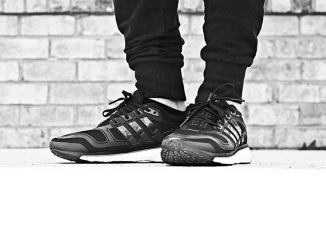 The adidas Boost has been energy boosting runs and fashion senses since they first came out. Now, the adidas Boost 2 are continuing to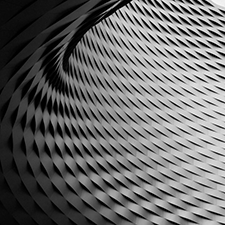 There is a revolution beginning in footwear. It has been around for over a decade, evolving the design process by making it quicker. It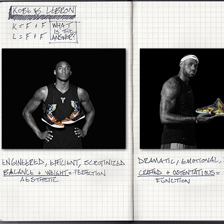 Kobe vs. LeBron is the never-ending argument. Who has more rings? Who has more MVPs? Who has the most points? Who has the stronger
To me, color is the single most important aspect in a design. If the right color is not selected, the consumer will automatically deter from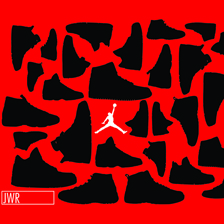 In the grand scheme of things, retro products are a celebration of an iconic piece of footwear. The fact that people still want to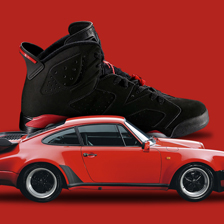 With it being January, that means one thing in my world, the Detroit Auto Show. Officially known as the North American International Auto Show, it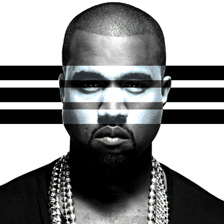 14 for 14: Pivotal Products and Trends to Look for in 2014 continues with Part 2 (**check out Part 1 if you missed it): 8.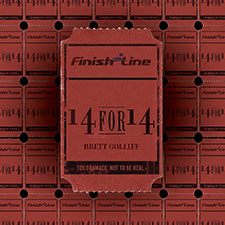 The year 2014 is upon us, and I wanted to dive into 14 sneaker topics I am most excited for. Let's get right into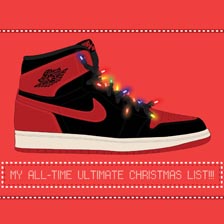 Christmas time is upon us, and I thought it would be fun to give you a look at my ultimate Christmas list from every