Home
/
Tags
/
Posts tagged with "Anatomix Spawn"
Anatomix Spawn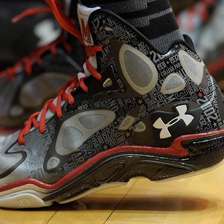 MUST-SEE GAME: No. 19 North Carolina (20-7) vs. No. 6 Duke (22-6), Sat., 9 p.m. ET, ESPN After North Carolina upset Duke a few weeks ago,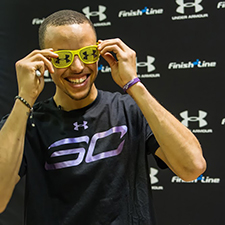 All Star weekend in New Orleans may have come and gone, but for the thousands that tuned in or lined up for our Google
[youtube http://www.youtube.com/watch?v=wumiIvVSUq8] When it comes to the best players in the NBA, the conversation cannot be had without mentioning the Golden State Warriors' Stephen Curry.
Landing NBA stars was the first step for Under Armour's leap into the basketball arena, and their latest stride has been the Under Armour