Home
/
Tags
/
Posts tagged with "Air Max Thea"
Air Max Thea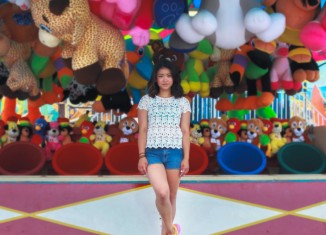 Let's just admit it -- we all love copying outfits. No shame. Anna Bediones has you covered this week with ideas for what to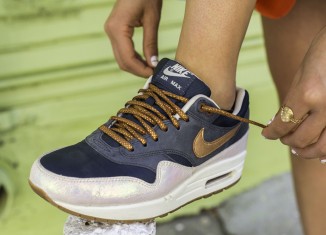 Name: Rachel A Demita Twitter: @RADeMita Instagram: RADeMita YouTube: RADeMita Favorite Nike Air Max: Air Max 1 Being an athlete since the age of five, I've tested, scuffed up, and sweated-down over a hundred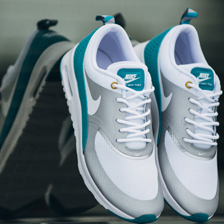 The Air Max Thea is the newest addition to the Air Max family, and it is designed just for the ladies. The low profile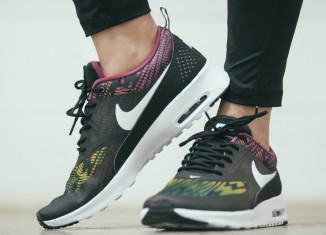 Part of the "Sunset Pack", the Nike Air Max Thea in black, bright magenta, and red violet graphic print is the latest sneaker I'm drooling
On August 2nd, the "happiest race on the planet" is coming to Denver, Colorado. The Color Run! I have 6 workouts planned before this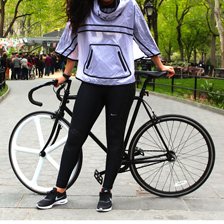 As we've already visualized in the first post that showed our Finish Line Ladies repping their Air Max Theas, the beauty lies in the versatility.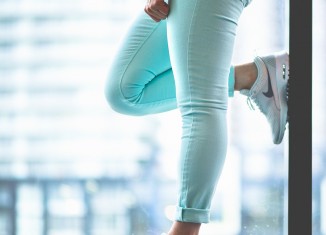 This week Anna mixes in her Air Max Theas and Roshe Run Hyperfuses in outfits across the board -- from camping (kind of) to
We all know how important it is to try on different hats to keep things fresh (and not just hats). If we all dressed
It's spring time, crop-tops are in, and it's about to be bikini season! It's been two months since we started training for the Diva Dash and